Nikau Foundation says it is pleased to announce their sponsorship of the Sustainability Achievement Award at the 2017 Kāpiti Electra Business Awards.
The awards, to be held on the 27th October, recognise achievement and excellence in the business sector from Kāpiti and Horowhenua. Iconic past winners include Genoese Foods, Tuatara Breweries, Goodman Contractors, Aura Information Security, and Mitre10 Mega.
"This is an excellent chance for us to celebrate the contribution that local businesses make to our community," says Liz Koh, Deputy Chair of Nikau Foundation and local business owner.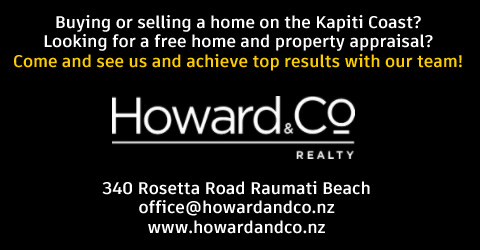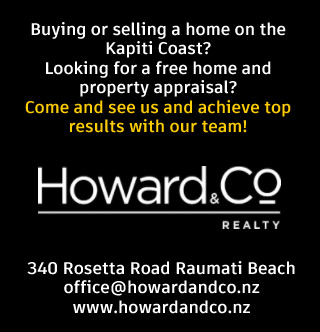 Nikau Foundation's involvement in the Kāpiti community started in 2013 with the establishment of the Nikau Kāpiti District Fund, a lasting way for locals to contribute to their community. Since the Fund's inception, it has supported many local charities including L'Arche, Waikanae Volunteer Fire Brigade, Kāpiti Performing Arts Centre and Youthquest. Last year Nikau Foundation joined forces with the Kāpiti Rotary Club to build two sheds at Hohepa, a residential community in Otaihanga for adults with intellectual disabilities.
Donations to the Nikau Kāpiti Fund are pooled and invested, then distributed to community groups though Nikau Foundation's annual grant round. A local Kāpiti Committee help decide the best direction for funds, and where the greatest needs are. As more Kāpiti residents contribute to growing the Fund, the amount of money available to the community each year increases.
Nikau Foundation is one of 14 community foundations in New Zealand, each operating in their own region. Through Nikau Foundation donors can establish their own named fund with its own charitable purpose such as the arts, sport, youth or homelessness; with the interest from their initial donation going towards their chosen cause each year in perpetuity. Other area of interest funds have been established by Nikau Foundation to serve a specific cause, such as mental health, or geographic area such as the Nikau Kāpiti Fund.
For Nikau Foundation, the choice to sponsor the Sustainability Achievement Award was a perfect fit. A business that has demonstrates a commitment to the environmental and social impacts of their work will also take a longer view of how their contribution to a thriving and resilient community is good for business for now, and in years to come.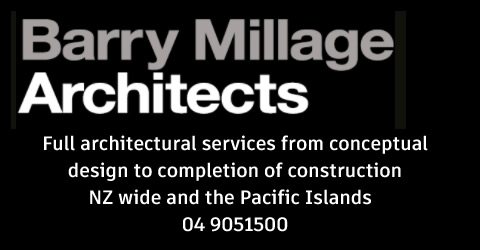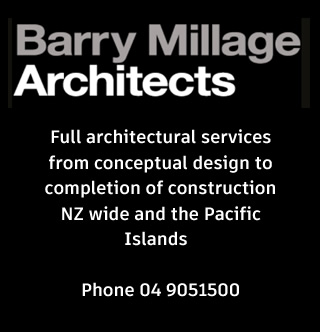 no