The State Highway 1 renaming process is nearly complete with the Paraparaumu/Raumati Community Board making their selection tonight says Districtwide Councillor Jackie Elliott.
"75% of submitters on the renaming expressed a preference for one name and I totally agreed," says Cr Elliott.
"We have to be able to entice visitors into our district, rather than just over it on the expressway to support continued economic viability for many businesses along the stretch. However the process of each community board making their own recommendations, and a short list of 7 new names, was not conducive to cohesive decision making, or a one name outcome."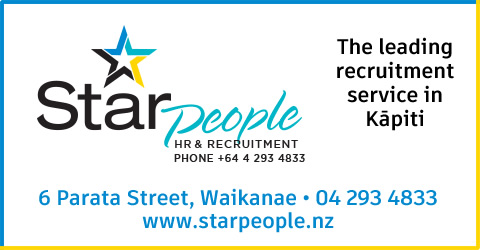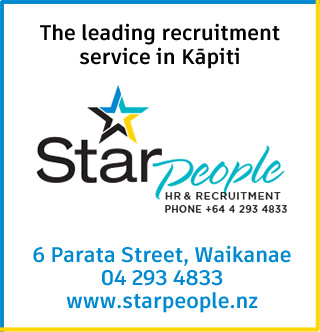 Cr Elliott says she listened and publicly proposed the 'Kāpiti Coast Highway' as a name.
"This proved very popular with the public, and I had a lot of support and excitement, but without the support of all community boards this wasn't going to become a reality.
"Since then, I have been in discussion with National road designers, BECA who have recommended the name 'Kāpiti Coast Byway' be chosen to rename the entire old SH1 road corridor after revocation. It can possibly extend from Levin to Porirua, and I will be speaking on this concept to the Community Board this Tuesday night, says Cr Elliott.
"I look forward to having this discussion with the Mayors of Porirua and Levin. Last week the Waikanae Community Board members passed a recommendation to endorse the highway corridor renaming and I am delighted with this," says Cr Elliott.
"I am firmly of the belief that our economic development and continued strong business activity along the length of the 'old main road' is at risk if we do not give it a name that we are able to use as a marketing brand. I'll be encouraging our visitors, local, domestic and international to take come visit us on the Kāpiti Coast Byway."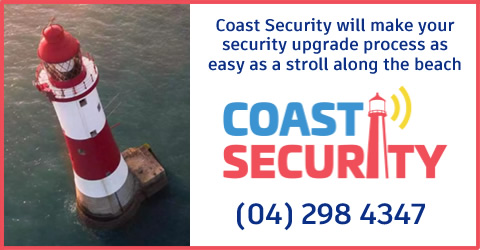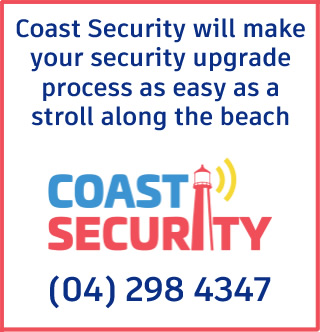 no