Voting papers will start arriving in the region's letter boxes today, providing people with the opportunity to have their say on who'll represent them on the Wellington Regional Council for the next three years.
Regional Council electoral officer Margaret Meek is encouraging people to cast their votes and decide who sits on the council.
"Voting has a direct effect on how the Wellington region is developed," she says. "This is your chance to have your say and I encourage all electors to fill in and return their voting papers."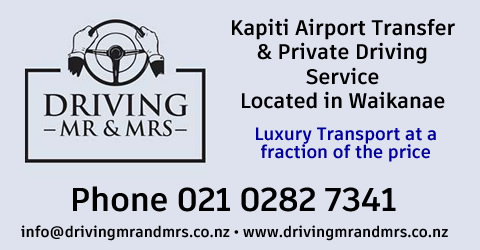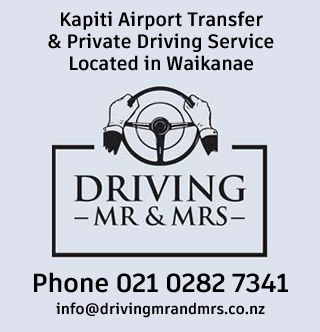 Voting papers will be delivered between Friday 16 September and Wednesday 21 September, along with a candidate profile booklet, which briefly details each of the candidates to assist in making an informed choice.
The voting papers will be printed with the regional council candidates' names listed randomly, which means that the voting paper people receive is likely to be different from that received by any other person living in the same house.
Wellington Regional Council has adopted the Single Transferable Voting (STV) electoral system which means voters rank candidates in order of preference rather than ticking their choices. Voters may rank as many or as few candidates as they wish there's no requirement to rank all candidates.
STV is also used for all DHB elections and three other councils in the Wellington region Wellington City Council, Porirua City Council and Kāpiti Coast District Council.
Kāpiti electors will have three choices for Regional Council including incumbent Nigel Wilson who has represented Kāpiti on the Regional Council for the last nine years, Ōtaki ward rep Penny Gaylor, and newcomer Peter Bollmann.
For more information on the regional council elections visit: www.gw.govt.nz/elections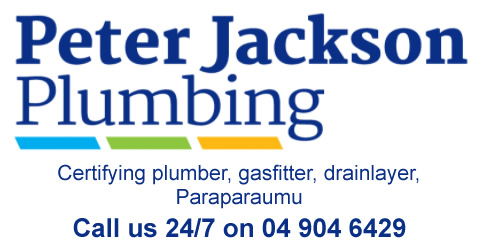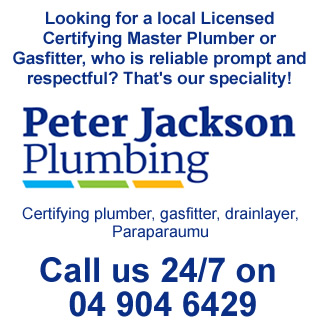 no