The annual Angelo Robinson Basketball Cup (known as the LO ROB Cup) was played Friday 9th September at Kāpiti College.
This end of season College Basketball game between Paraparaumu College Senior Boys Basketball Team & Kāpiti College Senior Boys Basketball Team was started 6 years ago and is always a very competitive game and this year was no exception.
Kāpiti College won the Lo Rob Cup and fought hard to hold onto it.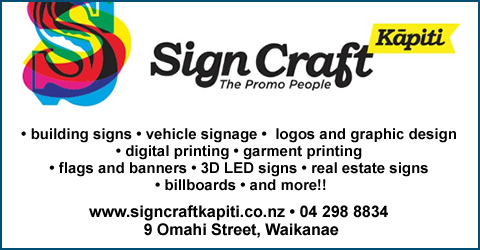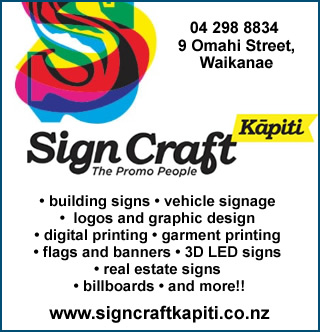 Friday night saw a packed Kāpiti College Gym with spectators watching an explosive game between Kāpiti College and Paraparaumu College Basketball The game was action packed with both teams fighting hard, keeping the spectators on their toes cheering for their colleges – the atmosphere was fantastic. Congratulations to Kāpiti College Senior Boys who retained the Cup until they meet again next year. Final score was KC 88 – PC 63
Also this year we had two new cups organised by Kāpiti Basketball Association – a Cup for Senior Girls Basketball the Rosanne Robinson Invitational Cup. This year Kāpiti College Snr Girls played Onslow College Snr Girls Team. This game was at 6.00pm before the Lo Rob Cup.
Kāpiti College Snr Girls played a great game and came away with the win and the cup. Final score was KC 59 – Onslow 40
Then at half time during the Lo Rob Cup we had the Stephen (SHAQ) McBride Cup for Services to Basketball on the Kāpiti Coast.
And the first recipient of this cup and a very fitting one – was the man himself Stephen McBride. Stephen over many many years has done so much for the game of Basketball – for Kāpiti College Basketball, College Sport Wellington Basketball, Exchequer Saints NBL Team, Kāpiti Basketball Association and Hoop Club. It was a true pleasure to be able to present him with this special award.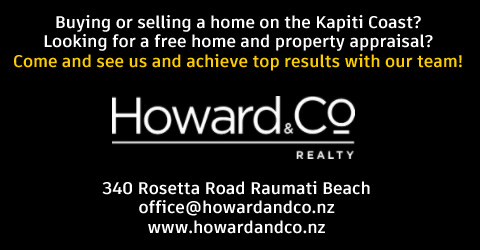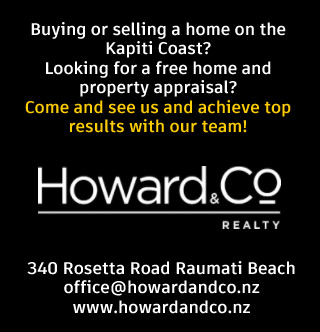 no