Kāpiti College Senior Boys B Basketball Team Championship Winners
Congratulations to the KC Snr Boys B Team well done and a fantastic effort
Report from Boyang Zhoa Coach Kāpiti College Snr Boys B Team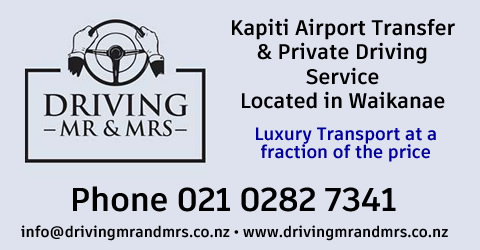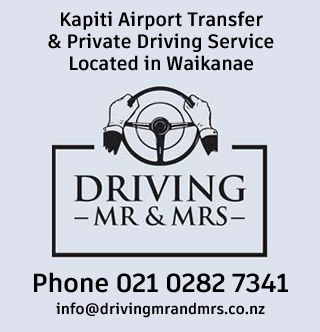 Kāpiti College Snr Boys B Team played Tawa in the final of College Sport Wellington Basketball League.
It was a very hard and tight game. The Team felt so nervous at the beginning of the game, because this was the first time for most of the boys playing in a finals game in a big stadium with lots of spectators.
For the first three quarters the game was very tight with both sides working hard as the score see- sawed back and forth, but you could see the Kāpiti Boys confidence starting to grow.
In the 4th quarter the Boys confidence grew even more as players took on the responsibility to finish the attack which made it really hard for Tawa to defend us. 8 mins before the end of the game, Sam, Moss and Robi were back on the court. Then with Two fast breaks the scores were even. One three pointer from Robi then put us in the lead. In the last 3 mins, the Boys played exceptionally well on offense and defense scoring some great baskets and some great rebounding, especially by Moss.
The final score Kāpiti College 38 Tawa 32 KC – Championship Winners!!!
Mika VIP of the Final, great job on both offence and defence
Eric, Tommy Great ball handlers
Sam Fast break specialist and executer
Moss, Robi, Simon, Connor Great set offence scoring and great rebounding
Joshua The best 6th man, and great defender
Lachlan, Jack, Nicholas – Great support and cheering for all the team,
Boyang the coach who forgot to take the score/stat sheet from score bench My bad!! Too rookie!!
Kelleigh The best Manager ever!!!
Special Note from Kelleigh Gibson Manager Kāpiti College Snr Boys B Team
"This year we have had a special group of Boys who have all worked very hard and well together, but this wouldn't have happened without all the hard work Coach Boyang has put into this Team.
I've seen the boys grow in both skill and confidence this season under his incredible guidance and dedication to the team. He is truly a fantastic Coach."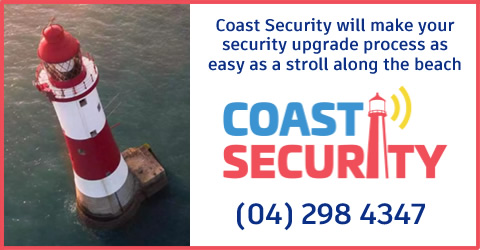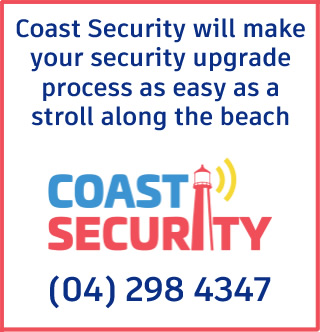 no