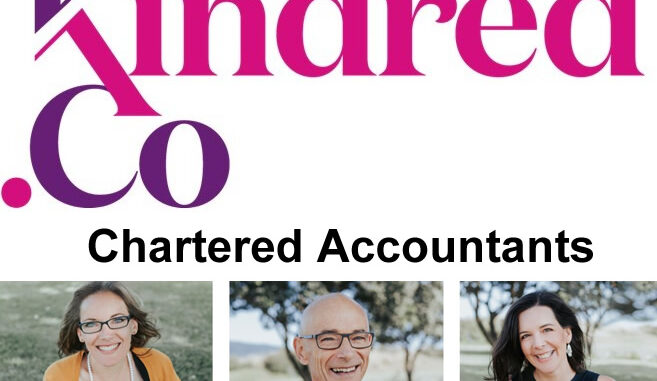 Kindred.Co Chartered Accountants*
We work for a kindred connection and exceptional results
We know that when someone is passionate about the meaningful work that they do, there's much more invested than a Xero subscription or an employee or two. Whatever your situation, we're here to help, not judge. We listen, and we find solutions to suit your own individual circumstances, no matter how big or small your business is. We believe that there is a solution to each and every problem and we don't stop working until we achieve it.
We're Chartered Accountants. This means we are highly trained, specially educated, and accountable to Chartered Accountants Australia and New Zealand with all the work that we do.
We use technology to fuel your business and keep-check on the environment
The tools that make you tick are incredibly important to us and - simply put - work wonderfully away in the background as a virtual support system. We seek out the latest updates, integrate complementary platforms and in essence use leading-edge technology to propel your business forward.
Importantly too, we are an environmentally-conscious business that operates, as best we can, as a paperless office.
We serve customers locally, nationally and everything in between.
In the virtual world we now live in, we don't consider ourselves chained to one location. While based on the Kāpiti Coast, we serve customers North Island and South.