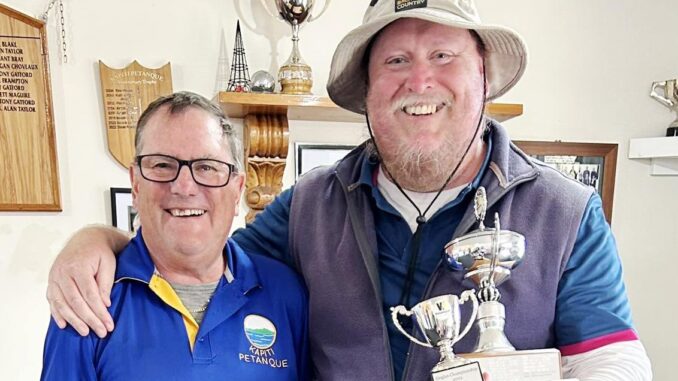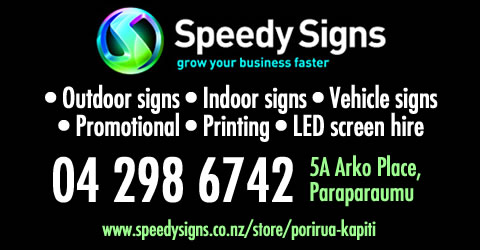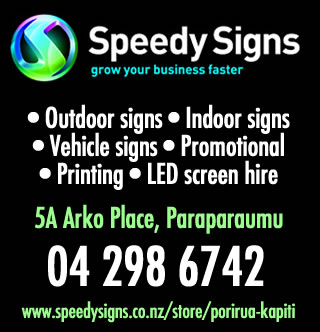 The Wellington Petanque Association held their annual Regional Singles tournament at Kāpiti Petanque Club recently and unlike other parts of the country, the weekend was beautifully sunny.
Thirty players took part and what amazing games they were too. There were some who were new to Regional competitions and played extremely well. Five 60 minutes+ games were played on Saturday. The results of these games set up the various divisions of play for Sunday. The skills of the players gave spectators a chance to see some wonderful skills. Sunday's games were doubly thrilling as each player throughout the day was competing for a place in the final. There were some very tired bodies at the end of the weekend.
The eventual winner of the Trophy was Steve Frampton, a member of Kāpiti Club.
Full results:
Trophy winner: Steve Frampton
Trophy runner up: Michael Rocks
Trophy 3rd = Seymour Harawira, Gavin Jones
Plate winner: Michelle Maxwell
Plate runner up: Graeme Jackson
Plate 3rd= Tony Gatford, Theresa Harawira
Bowl winner: Barry Cross
Bowl runner up: Rachel Clarke
Bowl consolation winner: Claire Bradburn
Bowl consolation runner up: John Galbraith