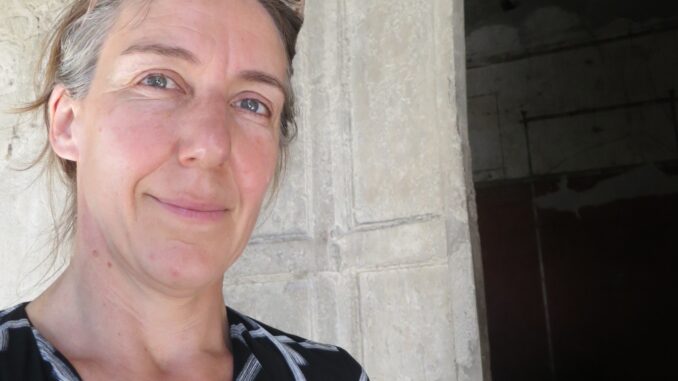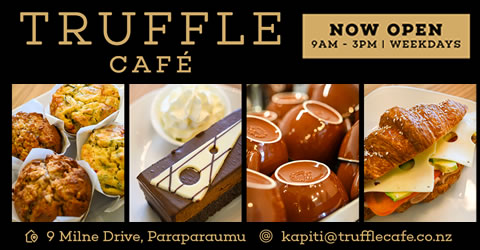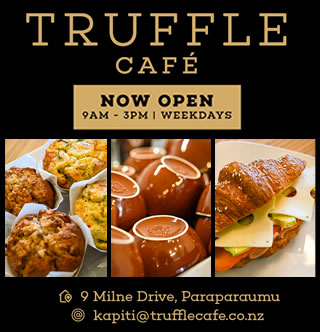 Mixed media artist Adrienne Riseley will be the first Resident Potter at The Kilns at Te Horo. Adrienne, who originates from Lower Hutt has lived in Sweden for the last 30 years. She will take up the residency in November 2023.
With the encouragement of Christine Boswijk, Neil Grant and Michael Trumic, at Otago University School of Art, Adrienne says she fell in love with clay.
"In many ways Mirek Smíšek ́s destiny and mine are similar. An upheaval from one ́s home of birth to a land far, far away and a passion for clay that stretches over decades unites us," she says.
Adrienne was a finalist for the Portage Ceramic Awards in 2005 and 2006 and has had solo exhibitions and work included in exhibitions in Wellington, The Dowse Gallery in Lower Hutt, Auckland and at leading galleries in Sweden, Finland and Baltimore in the USA.
For the last 15 years Adrienne has been teaching at Kulturskola arts school and has been creating art with a range of materials. She has recently returned to working with clay.
Auckland based ceramicist Peter Lange who was one of the assessors of applicants for the Residency says he is impressed by Adrienne's enquiring approach to clay which embraces a huge range of techniques and processes.
"Adrienne is clearly not afraid to use original ideas and technical 'inventions'. Her sculptural works are convincing and accomplished and her teaching skills and ability to encourage community involvement are ideal for this position."
Adrienne will be moving into the renovated Te Horo Railway Station with husband Fredrik Randers.