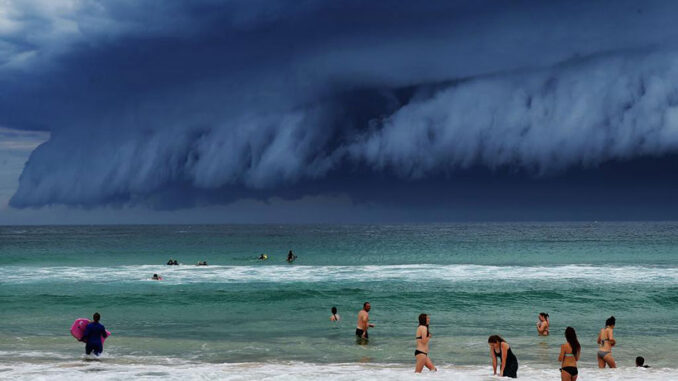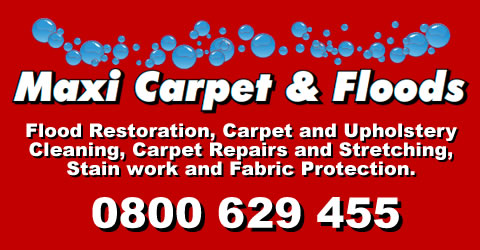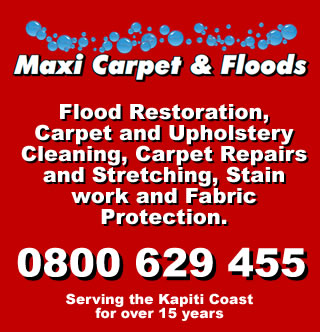 Members of the Kāpiti Coast community are invited to public talks in Ōtaki, Te Horo and Waikanae in October to view the latest computer-generated tsunami evacuation modelling, produced by GNS Science.
The modelling shows how long it may take people to get to safe locations when a tsunami occurs. It can be used to plan quicker and safer evacuation routes.
The modelling simulates the movement of people who have self-evacuated on foot following a long or strong earthquake that may have caused a tsunami. The workshops will be led by local tsunami and hazards experts from GNS Science, Greater Wellington Regional Council and the Wellington Region Emergency Management Office (WREMO).
A key component of the workshops will be identifying evacuation routes that are not on the model, as well as giving feedback on feasibility of routes that have been identified. Information collected from the community during these workshops will play a critical role in improving local evacuation planning.
WREMO Regional Manager, Jeremy Holmes, says the modelling really highlights the importance of knowing how to evacuate from a tsunami zone quickly and safely after a long or strong earthquake.
"It is also important that people practice their tsunami evacuation route and consider any hazards that may appear after an earthquake. This could be things like fallen power lines or damaged bridges," says Mr Holmes.
As well as the workshops, which will be held during the month of October, there will also be a tsunami evacuation practice in Ōtaki and Te Horo on Saturday 28th of October. This will be part of Shakeout, New Zealand's national earthquake drill and tsunami hikoi practice, which much of the country will be doing on or around 19 October.
WREMO staff will be available at both the workshops and the evacuation practice to answer any questions about tsunami preparedness and planning.
Workshop details:
Ōtaki Memorial Hall: 12 October 2023 6.30-8.00pm
Te Horo Hall: 19 October 2023 6.30-8.00pm
Waikanae Beach Community Hall: 26 October 2023 6.30-8.00pm
Tsunami evacuation practice
28 October 2023 10am -2pm
Leaving from your own home in the tsunami zone and walking to your closest Community Emergency Hub (either Ōtaki Memorial Hall or Te Horo Hall)
More information on these events is available on our website wremo.nz/calendar