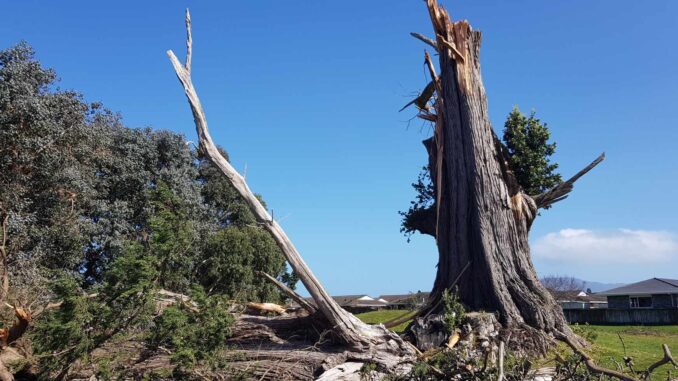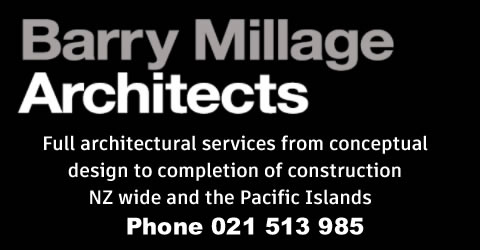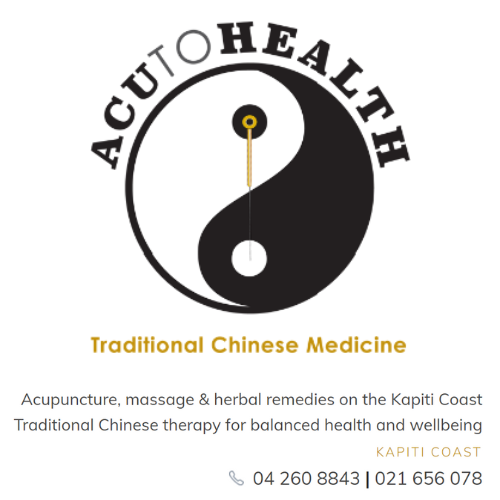 Trees and fences toppled in the extreme winds on Sunday night. Throughout Kāpiti residents report damage but no injuries.
Strong winds across the central and lower North Island overnight tore off roofs, knocked down trees and fences and smashed windows.
Fire and Emergency (FENZ) Central Region said crews attended 164 weather-related calls between 6pm and 11pm on Sunday.
The severe gales, which forced the cancellation of flights and Cook Strait ferries, reached near record gusts in the lower North Island.
FENZ dealt with roofs blown off, smashed windows, trees coming down onto powerlines and fences being knocked flat and Kāpiti Council crews have also had a busy morning in the clean up operation.
FENZ Wellington district manager Nick Pyatt told Morning Report. "This one really did pack a punch. I don't think we've seen winds like this probably in 10 years or so."
Multiple flights to and from Wellington Airport were cancelled on Monday morning, following cancellations on Sunday night.
Cook Strait ferries were operating on Monday but passengers were warned to expect rough conditions, with large swells predicted for some sailings.
The Remutaka Hill Road north of Wellington, where wind speeds reached 185km/h, has reopened. However, Waka Kotahi is advising drivers to take extra care.
At one point overnight, nearly 7000 properties in Lower Hutt lost power. By 10am, some 1500 properties in the lower North Island were still without electricity.
The front brought wind speeds nearing the national record to the lower North Island.
Cape Turnagain on the eastern coast had a gust of 246km/h between 8pm and 9pm on Sunday.
The highest recorded wind speed in Aotearoa was 250km/h at Mt John in Canterbury in April 1970.
MetService forecaster Allister Gorman said gusts in the Wellington region were 130-140km/h and on the Remutaka Hill reached 185km/h.
Election hoardings from across the political spectrum also took a beating from strong winds, however some of that damage seems to have been human inflicted as well.
FENZ's Nick Pyatt said the extreme wind strength was leading in to what the spring and summer would be like with the change to El Niño.
The advice was to secure loose property – only one or two trampolines went flying last night, so the message seemed to be getting through, he said.