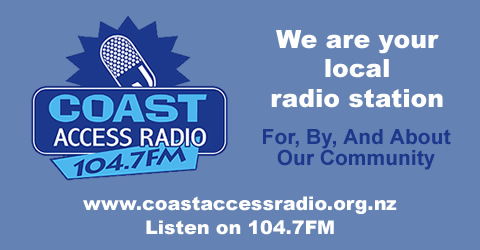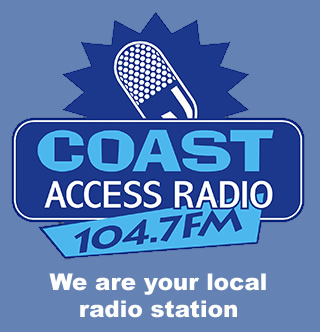 Kāpiti's growing reputation as a haven for the arts is enhanced this weekend with the staging of a Quilting exhibition at Southwards featuring local and national quilters. The first day (Saturday) saw huge crowds throughout the day and there will be plenty expected for the Sunday showing from 9am – 4pm.
For some quilting is a hobby – one superb quilt carried the message 'Quilting is cheaper than therapy – and for others it is an art form. On display at this exhibition is some of the finest art of its kind ever seen here.
The very well attended exhibition is held every two years and has been held at Southward Car Museum since 2015.
This year included the highly rated Aotearoa Quilters who have over 400 members from all around the country and overseas – exhibiting works upstairs.
The exhibition has always been held by the Kāpiti Coast Quilters Guild, and this year is being convened by members Suzanne Sage and Jane McNamara.
The guild, which is convened by Margaret Atkins, has about 120 members, and the majority of them created something for the exhibition.
With close to 130 quilts being displayed, Atkins said it looks like it'll be a great exhibition.
"It's really exciting to see how many first-time entrants there are, and it's quite a big thing to exhibit, put yourself out there and be vulnerable. It's a big step for a lot of people."
The Aotearoa Quilters have two displays, the first being the Red Challenge which is for both their members and non-members.
These quilts can be 12-inch squares and there are 61 entries. Many of these works are for sale and a catalogue is available at the door.
Visitors to the exhibition have travelled by chartered buses from Palmerston North, the Wairarapa, and Whanganui.
For more on Kāpiti Quilters see: www.kapitiquilters.co.nz
Meanwhile get along to Southwards Car Museum for a feast of quilting art tomorrow (Sunday) from 9am to 4pm. Entry fee is $5.