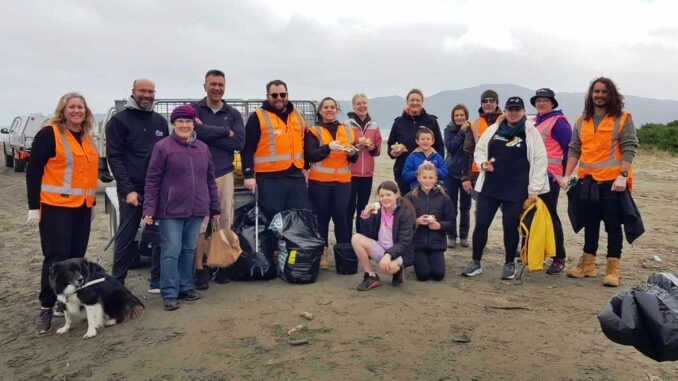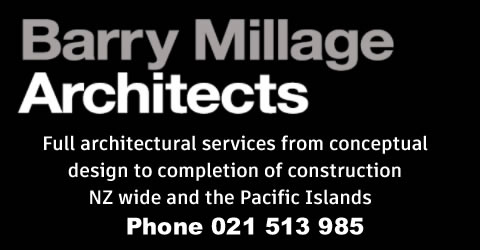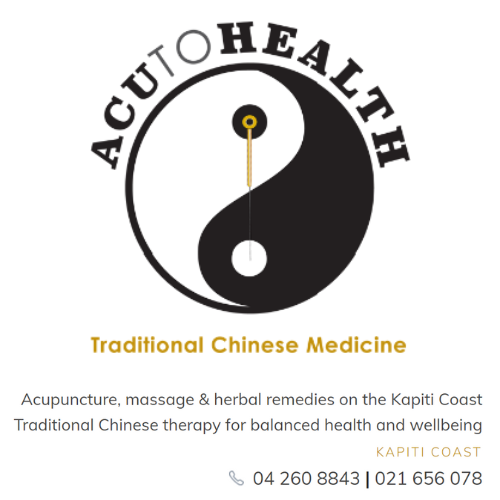 It was supposed to be a Spring cleaning of our coast but the weather had other ideas as a hardy group of community volunteers and Kāpiti Coast Council staff and councillors took part in the beach clean up at Paraparaumu Beach on Saturday morning.
The beach clean up marked the start of the annual Keep New Zealand Beautiful Clean Up Week, which this year runs from 16-22 September.
Councillor Sophie Handford says it was wonderful to see so many from the community engaged.
"We had a really good turnout despite the weather and it was also encouraging to see the relatively good condition of the beach."
Cr Handford says there were still a few bags of rubbish collected but less than expected.
"The challenge for all of us is to keep our beaches clean over the busy summer period and the message will be to take your leftovers home with you, or use the recycling and rubbish bins available."
Council waste projects manager Robbie Stilwell says Clean Up Week mobilises Kiwis to take action together against litter. Nationally in 2022, a record breaking 67,400 volunteers took part in activities around the motu (country), collecting a total of 655 tonnes of waste over an area equivalent to 5,751 rugby fields.
Among the clean up team were KCDC chief executive Darren Edwards, deputy mayor Lawrence Kirby, Crs Handford and Wilson and Community Board member Karl Webber. Also on hand to help out was former Hutt City councillor Margaret Willard who is now resident in Kāpiti.
You can also register your own Clean Up Week event with badges and prizes by going to the Keep New Zealand Beautiful website at www.knzb.org.nz