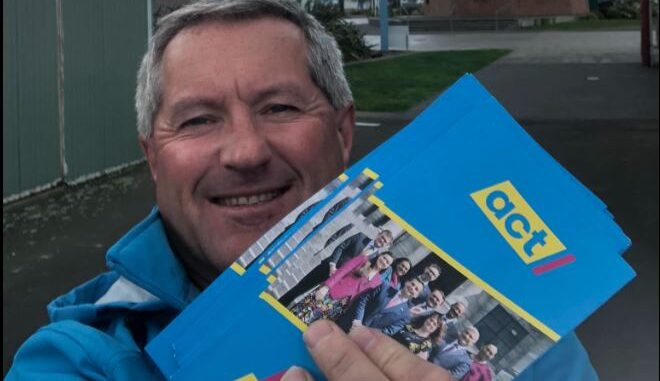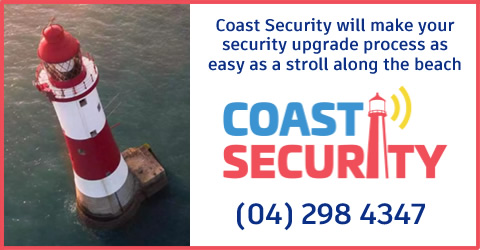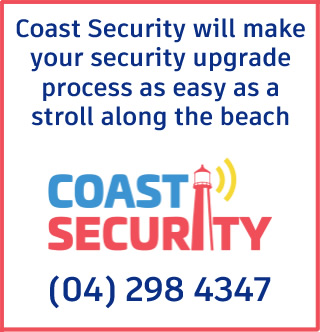 The ACT party have selected former Wellington City Councillor, Sean Rush, to contest the Ōtaki seat in this year's election. Rush was a Wellington City Councillor from 2019 to 2022 and was its representative on the Wellington Water Committee and Chair of its Infrastructure Committee.
"I'm thrilled that the ACT party have selected me to contest the Ōtaki seat.
"This government has exacerbated the cost of living and their policies on crime and race relations are taking New Zealand backwards. ACT is the only party with a fully costed alternative budget and a determination to ask the tough questions on crime and race"
Rush is a barrister with a Masters in Law and a Masters in Climate Change Science and Policy. He was an expert reviewer for the UN's Inter-Governmental Panel on Climate Change's.
He is married with two children aged 6 and 9. At 54, he remains a competitive rugby player.
 "Making a better future for our kids is what all politicians want.  My time on the Council taught me that reaching across the divide can lead to better outcomes and I would take that kaupapa with me if elected.
For more: https://www.facebook.com/profile.php?id=100095217548218https://www.facebook.com/profile.php?id=100095217548218