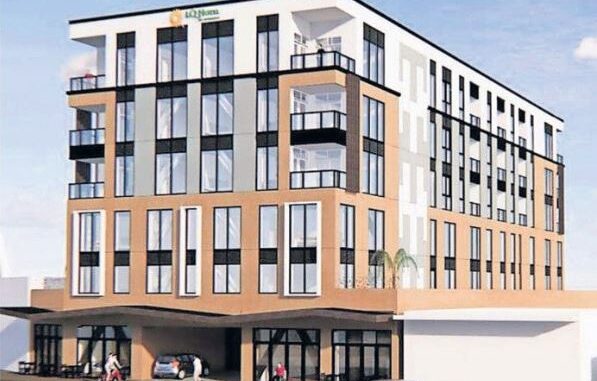 Plans to build the six-storey Hotel and conference centre at Paraparaumu Beach under a fast-track consent have failed.
The site, 26-29 Marine Parade, was bought from the Kāpiti Council by The Safari Group for their planned 80-room development of Hotel units and residential apartments.
Kāpiti Chamber of Commerce co-chair Monique Leith says Kāpiti has a lack of conference facilities and this has long been asked for by the business community.
Ms Leith says Kāpiti has a lot to offer as a shopping destination and Transmission Gully has opened the way for people to come and stay. The planned complex will now go through the standard resource consent process.
Ms Leith says this is not all bad news as not having the fast-track process means local business and the community at Paraparaumu Beach might have more of a say in the development.