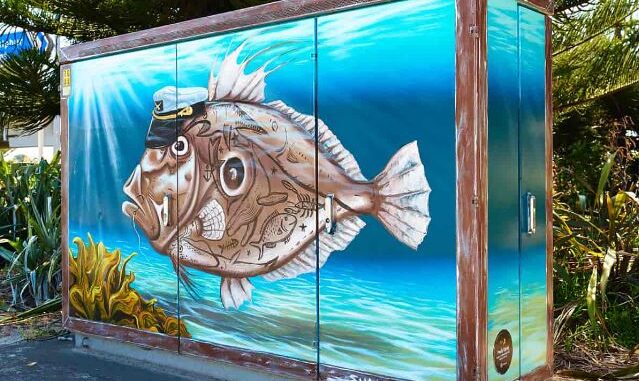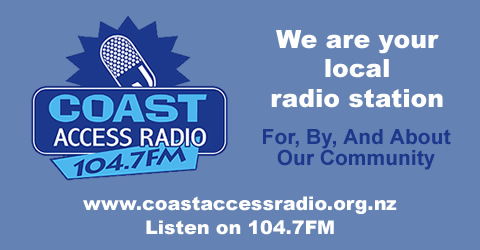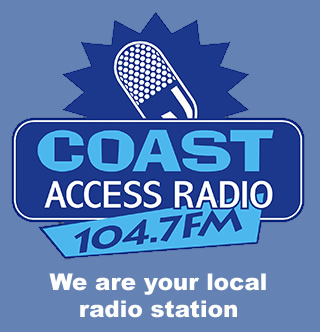 This is the final call for Kāpiti Coast artists to showcase their artistic talents through Chorus' Cabinet
Art programme.
Chorus, in partnership with the Kāpiti Coast District Council, has brought this initiative to the local
community to support artists and their artwork.
Community Relations Manager Jo Seddon encourages artists from all different backgrounds to apply.
"We are really looking forward to working with local artists as they bring works of art and colour to
the streets."
All submissions are collected through the Cabinet art website and undergo a fair selection process.
This initiative collaborates with artists to beautify graffitied cabinets with painted murals for the
local community to enjoy.
This year, Kāpiti Coast District Council has nominated five cabinets for beautification, and artists
have until Thursday 31 August to submit their designs.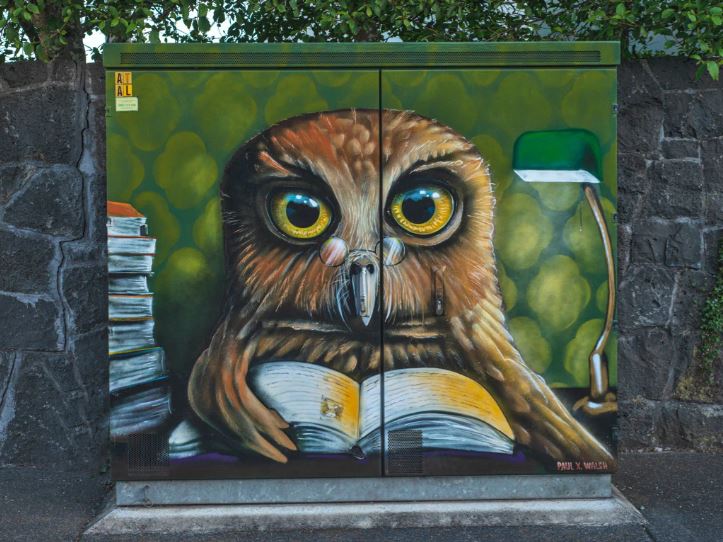 Information can be found on Chorus' dedicated webpage: https://www.chorus.co.nz/community/cabinet-art-programme
Existing murals can be seen here: https://www.chorus.co.nz/blog/cabinet-art-gallery/