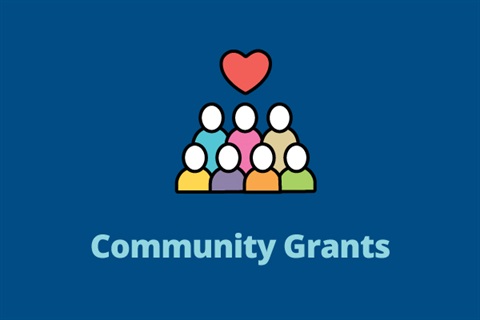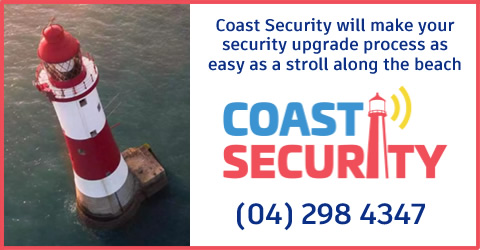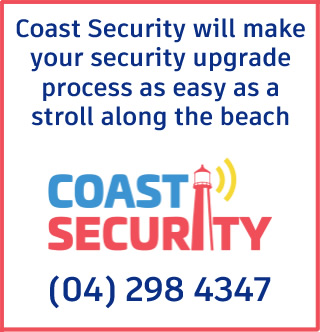 Do you need funding for your community organisation, programme, project or event that will benefit and enrich the lives of our community?
Horowhenua District Council has a variety of Community Grants funding open for applications.
Mark Hammond, Community Facilities and Services Manager says, "If you're a Horowhenua-based not-for-profit or voluntary organisation, now is the time to get your application in for Council's next round of contestable Community Grants."
Whether you need assistance with your community organisation's operating costs, starting up or supporting existing projects and programmes that contribute towards strengthening and enhancing our community's wellbeing – socially, mentally, physically and spiritually.
Or perhaps you would like to put on a cultural, celebratory or educational event for the people of Horowhenua to participate in – we have you covered.
The following grants are now open for application: Horowhenua Community Development Fund, Horowhenua Vibrant Communities Fund, Creative Communities Fund, Community and Social Services Fund, Special Projects Fund, Rural Halls Fund and the Waste Minimisation Fund. These funds are for projects, events and initiatives starting from November 2023.
"We've seen some great community-led programmes from these grants in the past and look forward to helping more groups to keep up the important community mahi," Hammond adds.
"For the creative types, there is the Creative Communities Fund where groups and individuals can apply to put on art, a cultural project, or activity for the Horowhenua Community."
Get your application in before midnight on Thursday 31 August 2023