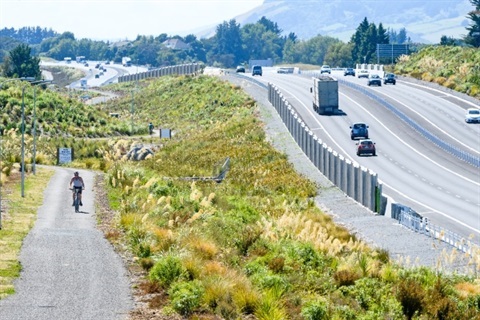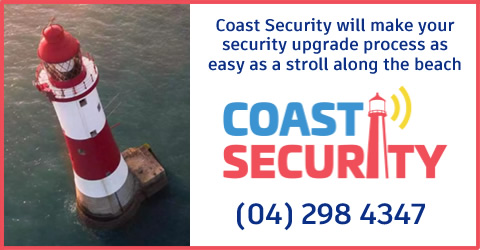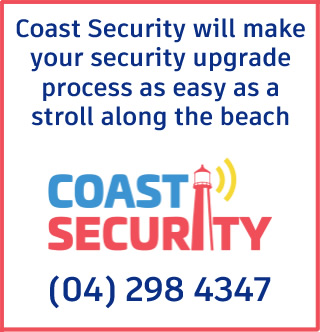 Horowhenua District Councillors penned a letter to the new Minister of Transport Hon David Parker this week seeking assurances that funding is committed for the entire Ōtaki to North of Levin (Ō2NL) expressway project. Minister Parker responded with confirmation that the full project funding has been committed, with the project due to commence in 2025.
Approval for the completion of the pre-implementation phase had been confirmed, which included purchase of property, procurement, lodging of consents and site investigation, but Council were left unsure that funding for the construction phase of the project was approved after a previous exchange with the Minister's Office.
The Ō2NL project includes the construction of a four-lane expressway with a range of safety features, including median barriers, wider shoulders, new intersections and a shared walking and cycling pathway. Approximately 21km of a total 24km of the new highway is proposed to be built within the Horowhenua District.
For the people of Horowhenua and more broadly, Ō2NL means safer roads, access to social and economic opportunities, transport choices and resiliency.
Deputy Mayor David Allan comments, "Some in our community are living their lives with the handbrake on, waiting for certainty from central government on Ō2NL so they can move on. It is such a reassurance that full funding has now been confirmed, with the project on track to commence in 2025. It is our job as elected members to advocate for our community, and with this particular project, that means ensuring they have certainty and the project achieves legacy outcomes that will benefit not just this generation, but those yet to come."
In a bid to remove politics from the equation, Council implores all parties to support the full funding of Ō2NL, or at the very least let the public know where they stand on the matter, so that voters can make an informed choice in the upcoming election.