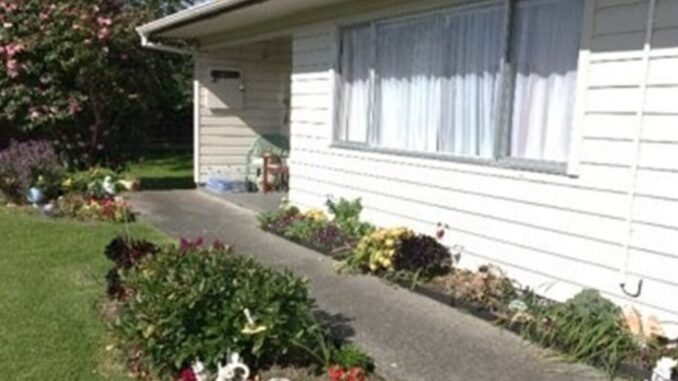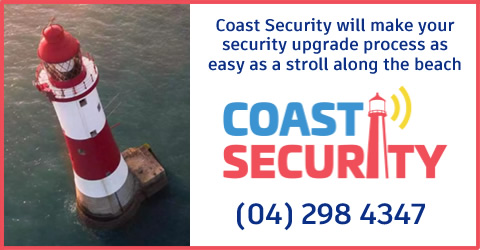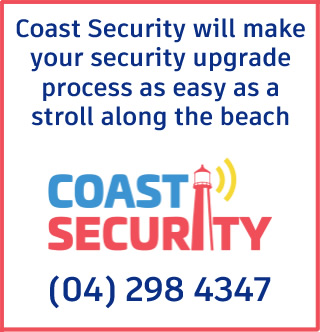 Kāpiti Coast District Council is progressing the first comprehensive review of its older persons' housing portfolio in 30 years with the objective of ensuring the ongoing sustainable delivery of the service.
The portfolio, which includes 118 units in 10 locations throughout Kāpiti for qualifying older persons, is fully occupied with a current waiting list of approximately 60 prospective tenants.
"With home ownership levels in Kāpiti dropping, our fastest growing demographic of renter over the next 30 years will be those aged 65 and over. There are limited suitable accommodation options to meet this need," says Kāpiti Coast District Mayor Janet Holborow.
"We believe there is a compelling case for growing affordable housing solutions and services for older persons. Broadly speaking, we want to understand the options available to expand or diversify our housing to meet current and future needs. We also want to consider our role in the provision of those housing services and the other partners we might need to work with."
Council committed to taking a bigger role in improving access to housing through its last Long-term Plan and adopted the Kāpiti Coast District Council Housing Strategy in 2022 which included specific actions to review existing Council land to see if additional housing could be built.
Beyond capacity there are other opportunities and challenges with Council's current model of service delivery. Independent Community Housing Providers are able to access an Income Related Rent Subsidy which means they can set rent at 25 percent of the tenant's net income. Government covers the difference between the tenant's rental payment and the market rent for the property. Territorial authorities like councils are not eligible for this subsidy.
Council's current ability to provide support services is also limited. While Council is a responsible and conscientious landlord, some tenants may have complex needs that require specialist welfare services. This may be something that could be delivered through partnerships with other agencies, depending on the recommendations to come out of the review.
"Over the coming months, we will be working closely with our tenants, community housing providers and special interest groups to consider our role in the ongoing provision of older persons' accommodation. This includes reviewing our current asset and tenant management services to ensure services can best meet current and future needs, as well as exploring opportunities to expand or diversify the current portfolio."
Following this targeted engagement, options will be presented to Council for feedback in September 2023 before public engagement through Vision Kāpiti hubs. Council is expected to make its decisions in early 2024.
"I know that any type of review, especially when we're talking about homes, can feel unsettling. I want to reassure all of our tenants that this is about growing a service that continues to meet our community's needs, not about reducing services. We are committed to ensuring our people have the opportunity to age in their communities instead of having to move away to find affordable housing. This work is about improving and diversifying how we do that," says Mayor Holborow.