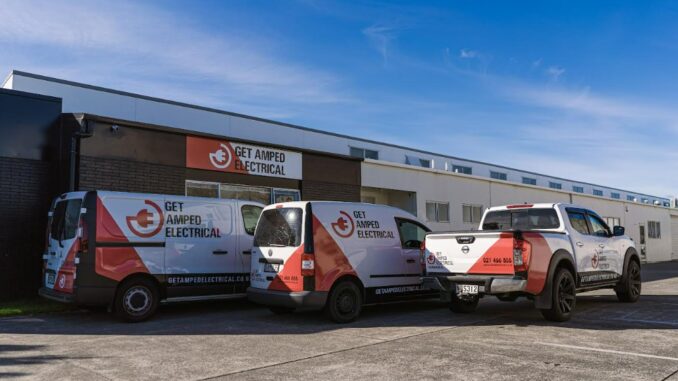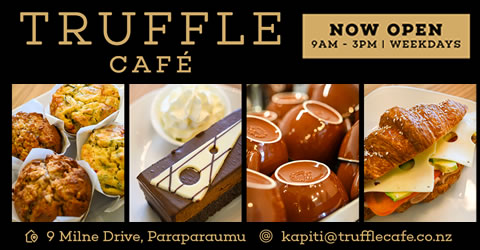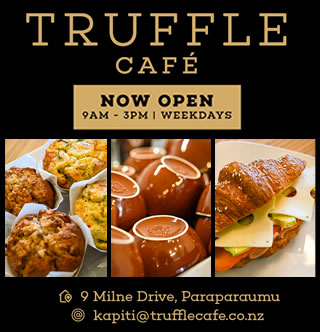 Get Amped Electrical, an owner-operated business located on the stunning Kāpiti Coast, is making waves in the electrical trade industry. With over twenty years of experience, owner Mick Renwick brings a wealth of knowledge and expertise to every project undertaken by his dedicated team.
No task is too big or too small for Mick and his crew. Whether it's a simple installation of a new electrical socket or a comprehensive custom-designed electrical plan for a new build, Get Amped is ready to assist. The team specializes in all aspects of electrical work, including power, lighting, and heating solutions, catering to both residential and light commercial projects.
At Get Amped, customer satisfaction is a top priority. For large-scale undertakings like residential new builds, renovations, or shop fitouts, Mick himself will visit the property or site to provide personalized advice and recommendations. From the initial consultation to the final touches, Get Amped ensures that only the best solutions are delivered, guaranteeing that clients are happy with the outcome.
As technology continues to advance, Get Amped stays ahead of the curve by staying up-to-date with the latest electrical gadgets and innovations. With an extensive arsenal of cutting-edge solutions, the team is fully equipped to meet all your electrical needs.
Safety is paramount at Get Amped Electrical. With a strict health and safety policy and a combined experience of over thirty years in the electrical trade, Mick and his team take every precaution to ensure the well-being of their clients and their properties.
Beyond their professional endeavours, owners Mick and Emily Renwick are proud residents of the Kāpiti Coast. They cherish the area's magnificent beaches and enjoy the warm and vibrant community atmosphere that surrounds them.
Get Amped Electrical takes immense pride in serving clients throughout Kāpiti. Whether you're a homeowner embarking on a renovation or a business owner in need of electrical expertise, Mick and his team are here to provide exceptional service from start to finish. Your electrical needs are in safe and reliable hands with Get Amped Electrical.
See: https://www.getampedelectrical.co.nz/