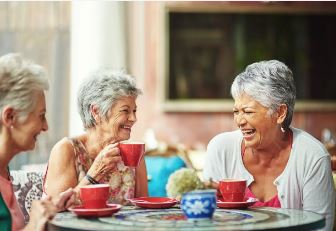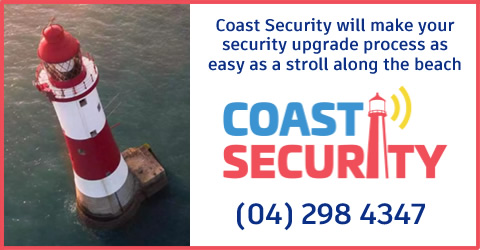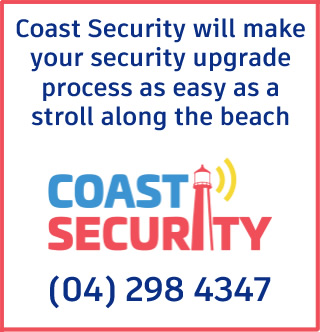 A Kāpiti based online retirement planning service aims to reduce uncertainty for people planning their retirement.
Former leading financial adviser Liz Koh who is well known for her practical, common-sense advice, has launched Enrich Retirement to bring together in one place all the information, tools and resources to plan your retirement.
Ms Koh says many people are reaching retirement without any idea of how to plan ahead.
"They are uncertain of how much money they need for retirement, and how to turn what money they have into an income to last the rest of their life.
"Most people know how to save and invest while they are working, but when it comes time to retire, a whole different approach is needed. There is very little information available on how to make the most of your retirement nest egg. You don't want to run out of money, but nor do you want to underspend, because that means missing out on some of the enjoyment of your retirement years."
Ms Koh's approach to retirement planning is to take a holistic view.
"Retirement planning starts with working out what gives you the greatest enjoyment and happiness in life. Then it's a matter of making sure you have money available when you need it to achieve your goals."
She says most people can expect to live twenty to thirty years in retirement and these should be the best years of your life.
A number of specialists in various fields have been brought together under the Enrich Retirement brand. There are experts in health, exercise, lifestyle planning, ageing, intimate relationships, recreational activities and technology to give a broad range of information to help people lead happy, healthy, comfortable lives in retirement.
"This service is unique in New Zealand," says Ms Koh. "My aim is to share the knowledge I have built up after more than twenty years as a financial adviser so that people can reduce the anxiety and uncertainty around retirement."
More: https://enrichretirement.com/