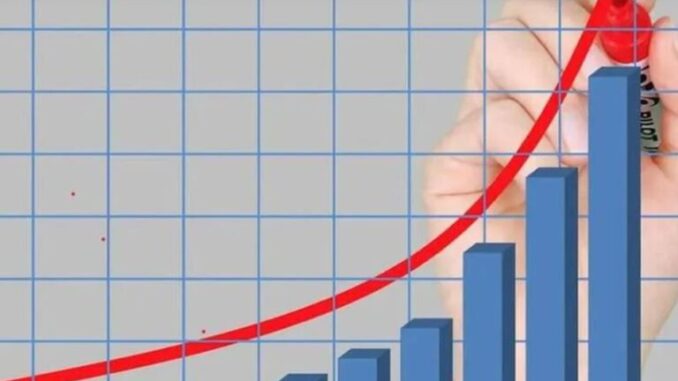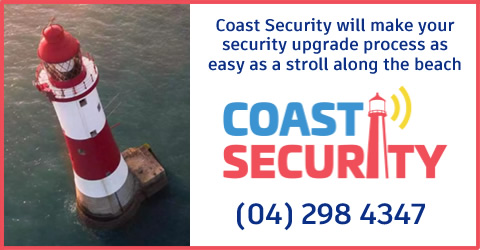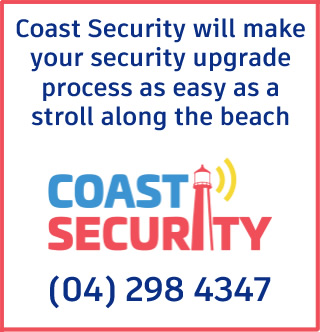 Public feedback is being sought on Greater Wellington's Annual Plan 2023/24, which proposes a rates increase of 17.8 percent.
Greater Wellington Chair Daran Ponter says the regional council is facing significant economic headwinds and is disappointed to have to propose a rates hike higher than the 14.1 percent increase signalled in the Long Term Plan.
"Like the rest of the country, Greater Wellington is grappling with supply issues, labour shortages, inflation, and rising interest rates," Cr Ponter says.
"Councillors carefully considered what work we could stop or delay to lower the proposed increase but ultimately, we decided the best outcomes for the region would not be achieved by cutting back key services.
"While some projects can be deferred, we can't delay flood defences for vulnerable communities, or wage increases for bus drivers. Nor is it an option to stop work adapting to and mitigating the impacts of climate change on our region."
Some of the work Greater Wellington has planned for the 2023/24 financial year includes: further decarbonisation of the bus fleet and updating real time public transport information systems; flood warning and response improvements; riparian river planting of 25 hectares with 67,000 natives; restorative planting in our eight regional parks with 415,000 natives.
The proposed rate rise equates to an extra $1.99 per week for the average residential ratepayer.
For more information on the proposed Annual Plan 2023/24 and to provide feedback visit 'Have Your Say' before 23 April.
Consultation has also opened on Greater Wellington Significance and Engagement policy, which outlines when and how the council consults the public.
The policy defines the approach for determining the significance of proposals and decisions, guiding when and how Greater Wellington engages with the community.
Greater Wellington Deputy Chair Adrienne Staples says the policy is regularly reviewed to match the public's consultation expectations.
"Our operating environment has significantly altered since the last review in 2015. Technology has evolved, how we engage with communities has changed, and our partnerships with mana whenua have progressed," Cr Staples says.
"We want to know the best ways to engage with the public so we can reach out to the community and get feedback in the most meaningful way."
Feedback on the Significance and Engagement policy can be provided online until 23 April at https://haveyoursay.gw.govt.nz/sep
The public can also kōrero with Councillors about the Annual Plan and the Significance and Engagement policy in online discussion forums:
12pm, Wednesday 3 May
6:30pm, Thursday 4 May
To attend the forums, register with Eventfinda, or email [email protected]