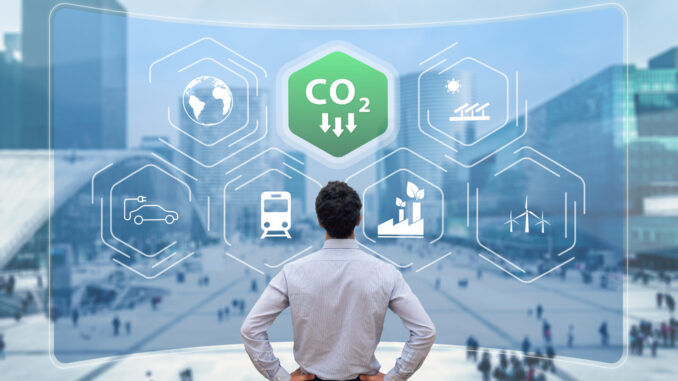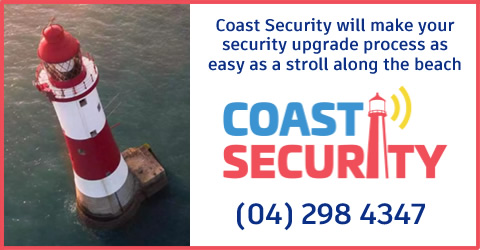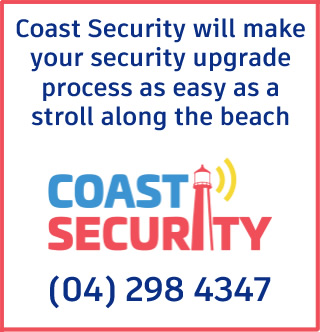 Sahra Kress looks at the Kāpiti Council's response to Climate Change
Net Zero by 2040? An ambitious goal, but we need Council to accelerate urgent and concrete action.
On 28 February, the Kāpiti Council held a workshop to present recommendations on a district-wide emissions TARGET, advice the elected members requested in September of last year.
The presentation by council staff was comprehensive but was not clear on a way forward. This direction came instead from elected members and community representatives, including myself. The message from around the table and the floor was clear: not only do we want an ambitious target, but it is critical that there needs to be a STRATEGY that can be rapidly implemented to achieve it. A number of us stressed that without a clear and actionable strategy, a target alone is meaningless.
How can it be that after four years, no strategy for district-wide emissions reductions has been offered for consideration?
Here are the highlights from the meeting:
Elected members pushed for an ambitious target for the district: net zero by 2040.
There was also discussion of an interim target of a 57% reduction in emissions by 2030.
Councillors also pushed for an ambitious goal of a 50% reduction in biogenic methane (which is mainly produced by waste in landfills in this district) by 2050.
All are just numbers unless we can do something to drastically pull down our emissions, which, it must be noted, are concerningly still INCREASING.
How long before we see a strategy to reduce emissions in the district? There was no clear answer to this question. Chief Executive Darren Edwards said that a strategy will 'progress at pace', acknowledging that it is 'really important', but was unable to offer a concrete timeline.
It is up to the community to keep the council honest on its commitment to develop a strategy to cut harmful emissions in our district. We urgently need to step up and play our part to avert climate catastrophe and preserve a liveable planet for our children and grandchildren. If we waste more time, the consequences will only get worse. Many of us in the community will be watching closely over the next weeks to see what concrete action emerges.
Last month I wrote this article https://www.kcnews.co.nz/2023/02/19/climate-emergency-action-in-kapiti-real-or-imagined/ challenging Council's lack of action on district-wide emissions, despite declaring a Climate Emergency in May 2019 – four years ago!
By Sahra Kress RM, BM, PG Dip, MMid, Kāpiti Coast