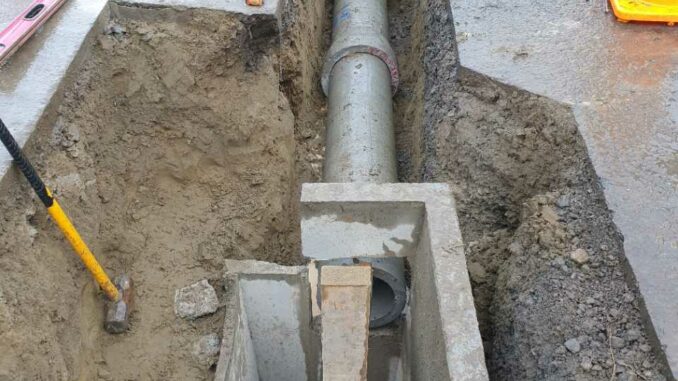 The Amohia Street stormwater catchment upgrade is making its presence felt in and around Iver Trask Place, Paraparaumu. (see street map below)
Currently, traffic is flowing one-way along Iver Trask Place, with access from Rimu Road closed. Please access Iver Trask Place from Brett Ambler Way or Ngahina Street.
So far, approximately 10% of 805metres of new stormwater pipes, and one of the 15 service holes have been installed. Council expects the project will reach Rimu Road next month.
"Thank you for your patience and cooperation as our crews progress this important project. It's part of the plan to reduce flooding within the Amohia and Ruahine Street catchment areas and help prepare the district to live with more water due to climate change."
For more: https://www.kapiticoast.govt.nz/amohia