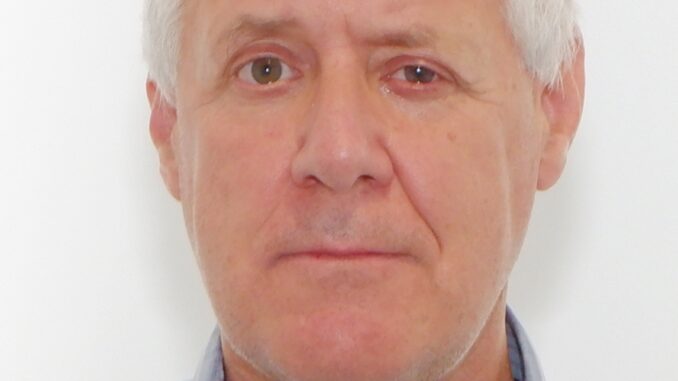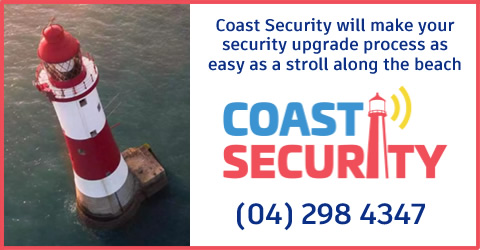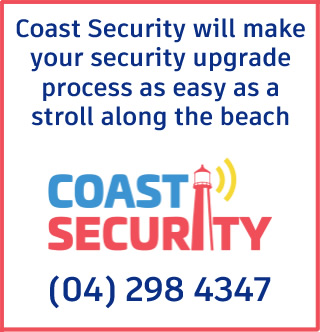 Tim Sutton says he is standing for election for the Raumati Community Board because he wants to help make Raumati a better and safer community for all who live here, and an even more attractive and welcoming place for the many who visit Raumati.
"I am currently the Executive Director of a non-profit organisation, based in Wellington with staff and partners in Auckland and throughout Asia," says Mr Sutton.
"I bring many years of senior leadership and management experience including more than 25 years working for the United Nations Children's Fund in Asia, the Pacific, and the Middle East. I know the value of bringing people together, who often have diverse or even opposing views, being able to support them to express their views, to listen and understand other views, and together to find a way forward.
"I hope the Raumati Community Board will be a place where everyone in our community feels welcome, where everyone feels heard and where we can come together to discuss and find ways forward on the many issues that concern our community."
Mr Sutton says these issues include how the possible redevelopment of Kāpiti Airport will be handled, the impacts of Climate Change and sea level rise, improving our footpaths, cycleways and roads, preserving and expanding our community greenspaces, and improving access to and the quality of our community services.
"I hope you will give me the opportunity to serve our Community on our Community Board."