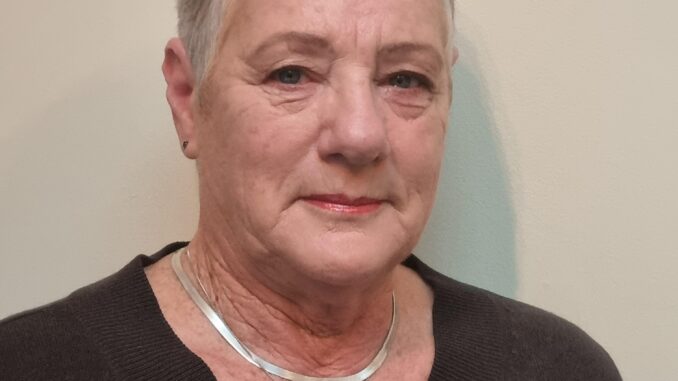 Ōtaki Community Board Chair, Chris Papps, is standing for election as Ōtaki Ward Councillor.
Ms Papps has been an elected member of the Board for nine years and Chair for the past six. During that time she has taken an active role as a member and leader of a range of groups which have dealt with the positive and negative effects of the Peka Peka to Ōtaki expressway construction and is looking forward to its opening before the end of the year.
In 2021 she helped lead and coordinate the Board and community's fight against Council's proposal to abolish the four Kāpiti Community Boards during the representation review.
"The community clearly showed its opposition to the proposal. Ironically the end result was the creation of a further community board for Raumati south," she said.
"I believe strongly in the role of community boards and in their grassroots importance to the people of Ōtaki and Kāpiti and I will fight to maintain that."
As Chair of the Ōtaki Community Board Ms Papps has attended most of the Council meetings and many of the briefings for the last six years on a wide range of subjects and taken part in debates when that opportunity has been available.
"This has given me a clear view of how the Council and Council's administration and management works, or doesn't.
"While Community Board members, even chairs, have no actual "rights" to speak or vote in Council debates, as the Ōtaki Ward Councillor I will be in a stronger position as of right to advance and argue the causes which most affect Ōtaki and the interests of our people," she says.
Ms Papps says she is focused on the future for Ōtaki.
"The completion of the expressway and the recently announced housing developments will bring significant changes to Kāpiti and Ōtaki. I want to be able to help to mould those changes for the betterment of our whole community.