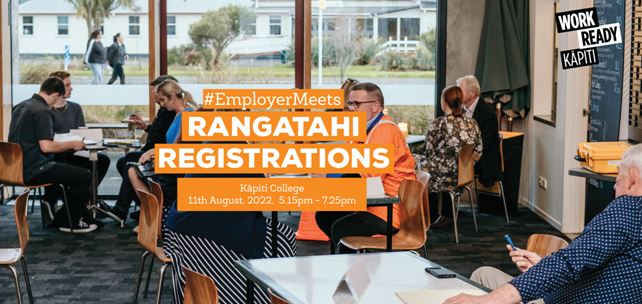 The #EmployerMeet sessions run by Work Ready Kāpiti offer young people great opportunities to connect with a number of local businesses from a variety of industries to find their pathway into future training or employment.
The message for young people is get a head-start on your career journey today by registering below.
Work Ready Kāpiti says they will also have guest speakers, free pizza, and more.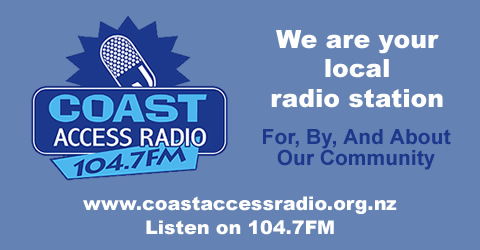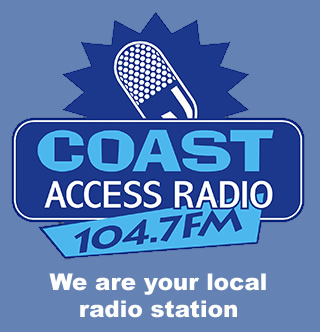 Check out the Facebook events to get up to date information regarding the #EmployerMeets or pop on over to Work Ready Kāpiti to read more about our kaupapa.
What: A series of three "speed-meet" styled events where local you have the chance to connect and discuss all things work with local employers!
When and Where: We are hosting a series of #EmployerMeets at three of our local colleges:
Kāpiti College: Thursday 11th August, 2022, 5:15pm-7:25pm
Paraparaumu College: Thursday 25th August, 2022, 5:15pm-7:25pm
Ōtaki College: Thursday 15th September, 2022, 5:15pm-7:25pm
Who: Are you aged between 15 – 24? Then this is for you!
Did we mention the events are FREE?
https://www.workreadykapiti.com/events