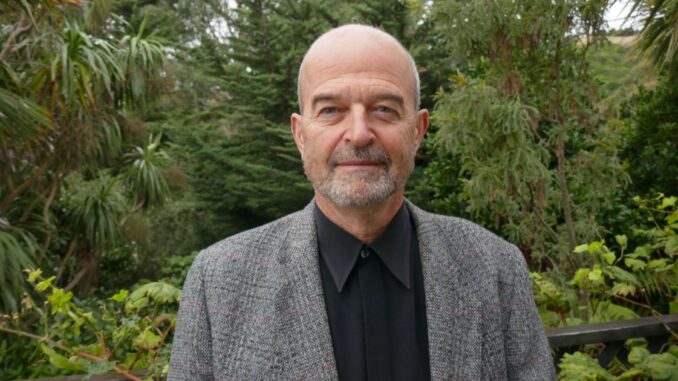 Guy Burns has announced he will be standing for the Paraparaumu Community Board.
"I've decided to throw my hat in and stand for the Paraparaumu Community Board. I've served as Deputy Chair of the Paraparaumu Raumati Community Board for the last six years and have a pretty good understanding of local government in Kāpiti. A Kāpiti Coaster for over 50 years, I have an excellent knowledge of peoples' issues and concerns."
Guy says he is against the current shift towards the centralisation of local government and he totally opposes the planned three waters reforms.
"My focus is on keeping costs down for ratepayers; a goal I have been actively carrying out – highlighting wasteful spending and needless bureaucracy. Recently, I brought to the public's attention KCDC's plans to build the Gateway to Kāpiti Island- an extravagant waste of ratepayers money – I will continue to fight against this folly."
Guy says he will work towards having an efficient Council that puts the public first, and will strive to reduce red tape, and unnecessary rules and regulations.
"My vision is for a Council that delivers long-term sustainable core-services; satisfying the needs of a dynamic and growing community."