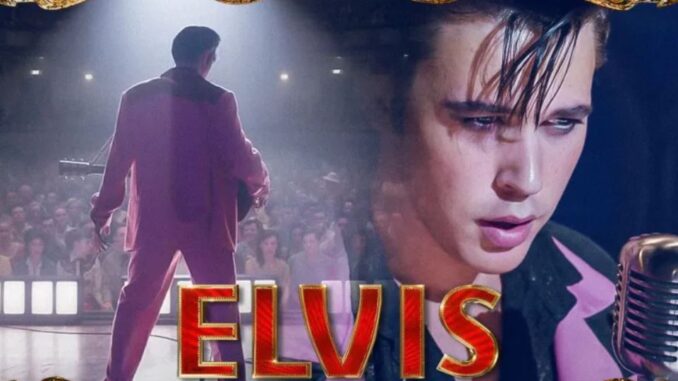 Waikanae's Shoreline Cinema says the Elvis movie is still in great demand and the movie is scheduled to run through to August 10th.
Austin Butler is superb in the lead role and Tom Hanks who is almost always the American Hero gets to play the villain as Col Tom Parker.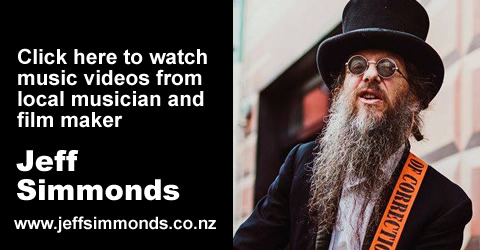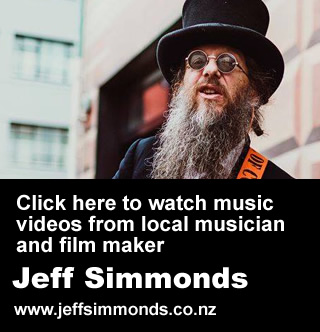 The music is of course outstanding
What stands out is the film-making chops of the brilliant director Baz Lurhmann who stamps his class all over the movie. Lurhmann's movies usually scream excess, they are invariably lavish productions that exude heightened reality. Throw in the world famous icon Elvis and you have a hit on your hands.
Elvis is set among the Civil rights battles in the South, the birthplace of Rock n Roll, and a list of memorable performances such as Alton Mason electrifying the screen as Little Richard, and Shonka Dukureh as Big Mama Thornton.
Elvis fits in nicely with the body of work that sets Lurhmann apart such as The Great Gatsby, Romeo and Juliet, Moulin Rouge, and Strictly Ballroom.
If you haven't seen Elvis yet, it is well worth a look. If you have you know it's worth an encore. https://shorelinecinema.co.nz/whats-on/