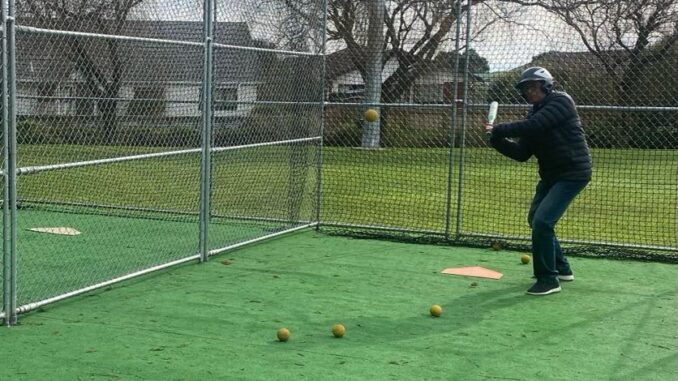 A dream five years in the making became a vision and then a reality for the Kāpiti Softball Club with the official opening of their new batting cage facility.
Build it, and they will come – that was the driver behind the Kāpiti Softball Club batting cage project. Sunday, saw the official launch and opening of the club's new two-lane batting facility at Te-Atiawa Park, Paraparaumu.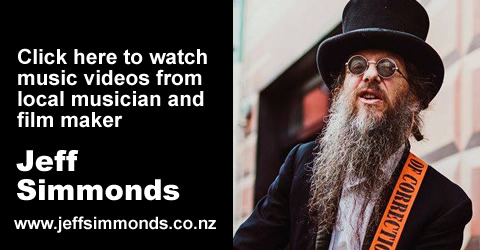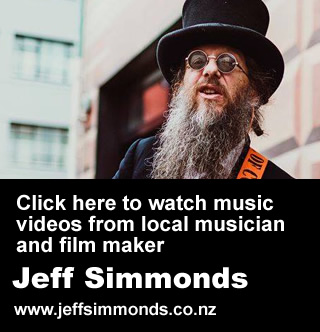 Club spokesperson Kyla Huff says the project was one of the biggest fundraisers the club has undertaken in the last ten years.
"Lots of blood, sweat and tears have already gone into this, and we couldn't be happier with the final result. We have built a top-class training facility that our members and our entire community can enjoy," says Kyla who is club Treasurer and Junior Convenor.
She says the batting cage includes a customised container to house two batting machines and sitting inside a safe, fully fenced turfed area – with the turf recycled by Kāpiti Hockey Club.
Sunday's opening was a massive milestone for the club, with Mayor Guru taking the first official hit, followed by Richard Mansell from Coastlands.
Club Captain Willy Palmer said "We couldn't have done this without the support of Kāpiti Coast District Council; not only did they agree we could build within a community park, but they also helped us every step of the way."
"The batting cage is now open – come down and give it a go. We would love to see our community get as much enjoyment out of it as we have. Head over to our website and book online – www.kapitisoftball.co.nz/batting-cage/how-it-works
Mr Palmer says "We are always on the lookout for more members; get in touch, or keep an eye out in August for our club's registration or pop on down during our pre-season premier tournament on 24 & 25 September, where we get to see Wellingtons Black sox players in action for their clubs." The softball season starts in October.
Kāpiti Softball are also finalists in the 2022 Wellington Airport Regional Community Awards
Kāpiti softball club would like to thank their sponsors:
NZ Community Trust, Lions Foundation, Paraparaumu/Raumati Community Board, Paekākāriki Community Board, and Ōtaki Community Board.
And to our Business Sponsors: DiggaWorx, Hipsta, Legacy Building, Porch Plumbing and Draining, Gold Coast Mechanics, Auto Doctor, Coastlands, Wellington Softball, Craig Pashby (Ray White), Epic Homes, Perfectly Balanced, Kena Kena Four Square, LeDoors, Hunters Construction and Fit it Fitzy. They would also like to thank all the individual sponsors, members, and community who have helped with their fundraising efforts over the last 12 months.