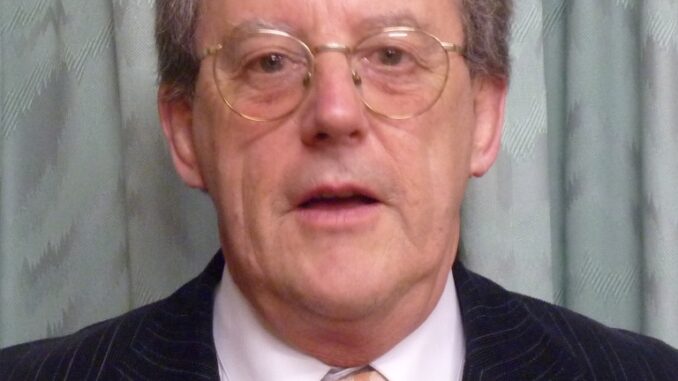 Kāpiti businessman Murray Lobb says he will bring community based leadership to the Kāpiti Mayoralty.
Mr Lobb announced this week his candidacy for the top job saying the community has felt unheard on many issues and the Kāpiti Island Gateway Te Uruhi is a prime example.
"There was no buy in from the people of Kāpiti, in fact the opposite was made very clear to the Mayor and councillors. Yet they forged ahead at massive cost to the residents of Kāpiti and the project now seems doomed as many of its supporters have realised it will cost them at the election. If they had listened in the first place this mess would not have happened."
Mr Lobb says his style of leadership is inclusive. "That formula works well in business and it can work in politics as well. A lot more consultation with the community and lots less consultation with the consultants and we will all be better off."
He says commonsense is not nearly as common as it should be and he wants to be part of a council that understands community values and delivers on realistic expectations.
Mr Lobb has taken a prominent role in several community service organisations and says there is a great deal to be enthusiastic about in our community.
"An example being the Rotary Clubs and Lions Clubs. I served as President of Kāpiti Rotary and I know first-hand the huge effort that goes in to helping out the community. People want to be involved to help others. We need the same thinking to apply at Council.
"Kāpiti faces many challenges but equally we are presented with many opportunities. I am greatly encouraged by the support I have already received and I want to bring my commonsense problem solving skills to council," says Mr Lobb.