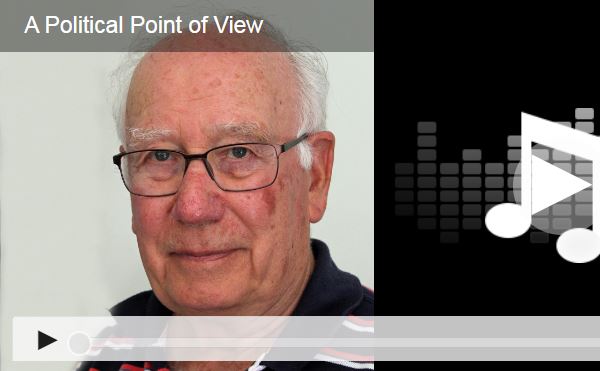 Coast Access Radio, based in Waikanae, will be hosting a series of political candidate on-air interviews for the upcoming Kāpiti elections.
Respected political commentator Graham Priest will be conducting interviews in the studio, upstairs in Mahara Place. Graham hosts the popular show on Coast Access A Political Point of View.
"I will be doing free radio interviews for all candidates for KCDC & GWRC with the following format:
"Each candidate for councils will have the same 5 minute questions to find out their background then 10 minutes or 15 minutes for mayoral seats to state their case with no input from me.
"There will be no editing of content."
Graham says candidates for both mayoral and council positions will have a total of 35 minutes.
"As there is a large number of candidates to interview and only limited studio time there will be no preferential times but simply on rotation.
"I will need the candidate election email address for contact and every candidate will be sent an email and it is up to them to reply if they wish to take part. I realise they will be busy so one reminder will be sent. I would strongly recommend not using their personal day to day email and a council email address is not allowed."
Graham says the interviews will be recorded and once broadcast will be available to download. "Previously the interviews have been broadcast twice but I cannot guarantee that will be the case this year."
Candidates may contact Graham at [email protected]