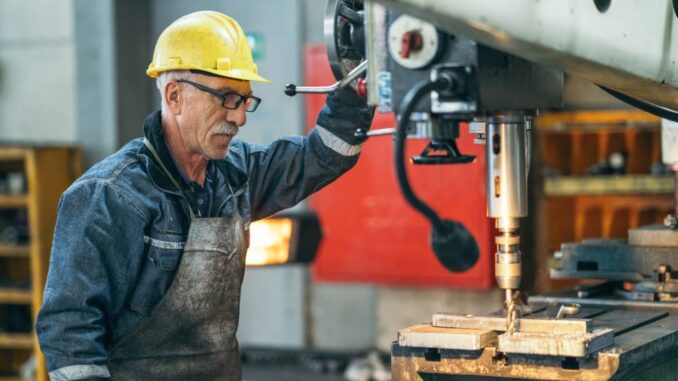 Organisers are inviting people from the local Kāpiti communities to a 1-hour meeting to share their experience and views on older people in the workforce.
Angela Robertson says "It's important that we capture the views of people living in the different communities, with differing needs and perspectives, on the Kāpiti Coast. As such four separate meetings are being held – one in each area."
Invitation: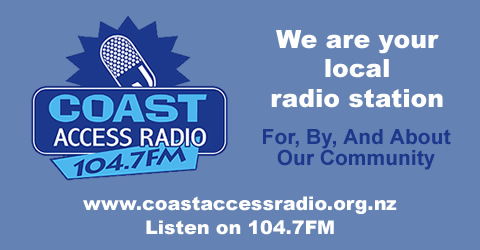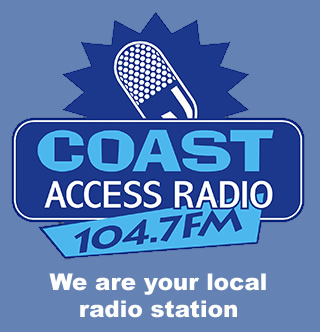 "As a valued member of the Kāpiti Community, we would like to invite you and your friends/whanau to share your views, which will inform the Kāpiti Coast District Council's strategy on older people in the workforce. This strategy will support older people's participation in work."
Ms Robertson says as part of this, they are hoping to understand your experiences in work, looking for work, and in preparing for retirement, along with any barriers or challenges you have experienced in the world of work. You are invited to be a part of a small group discussion on this issue.
"We would love to hear from you if you are aged between 65 and 80, live in the district, and are currently either retired, in work, or looking for work. Separate 1-hour meetings are being held in each community as follows:
Ōtaki/Te Horo, Monday 27th June, 2.30-3.30pm, in the Supper Lounge, Ōtaki Hall.
Paraparaumu, Tuesday 28th June, 11.30-1pm, KEDA meeting room at Kāpiti Airport
Paekakakriki, Wednesday 29th June, 1.30-2.30pm at St Peter's Village Hall, Paekākāriki
Waikanae, Thursday 30th June, 1.30-2.30pm, at Waikanae Community Centre, 28-32 Utauta St Waikanae.
If you are keen to contribute/participate, or if have any questions about what you can expect on the day contact Angela on Mobile 027 633 2821, or Laurie Wilson on Mobile 0275372847 No prior preparation is required. It would be helpful to confirm your attendance as light snacks and beverages will be provided.
"If you know of anyone who may be interested, please pass this information on to them. It's so important that each of the different communities on the Kāpiti Coast share their views/experiences."