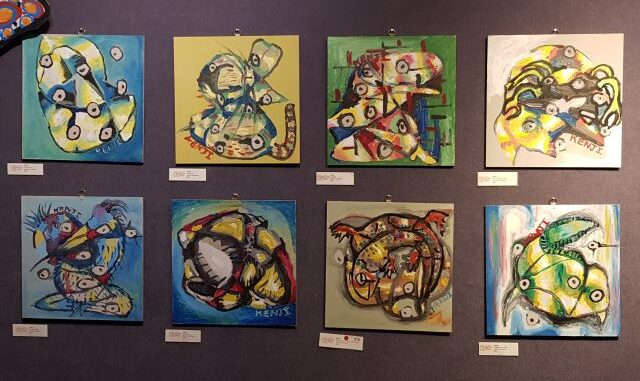 This exhibition features some of the most prolific and talented artists including Declan Jack, Matthew Harris, Harry Elsworth, Erena Wylie, Pauline Johns, Michael O'Connell, Finn Alty, Hannah Simpson and Mark Woodward, all from The Shed Creative Space in Kāpiti.
Jo Picot from the Shed Project says each of these artists has developed their own unique styles and communicates through their various mediums how they interpret their worlding.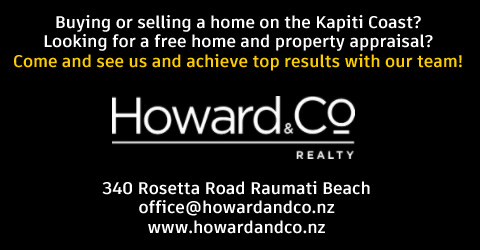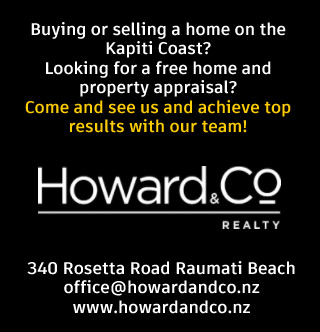 "Like the book this exhibition is named for, our understanding of the world and our place in it can be quite a journey and our ability to communicate takes place through some other means than language alone. We also have included some of our latest offerings from our very popular pottery classes tutored by experienced artist Aki Baggott."
Most of the artworks are for sale and information will be available at the exhibition.
What: An exhibition of past and present artists – A Wrinkle in Time…
Where: Roderick and Gillian Deane Community Artspace
When: 6th June – 17th June 2022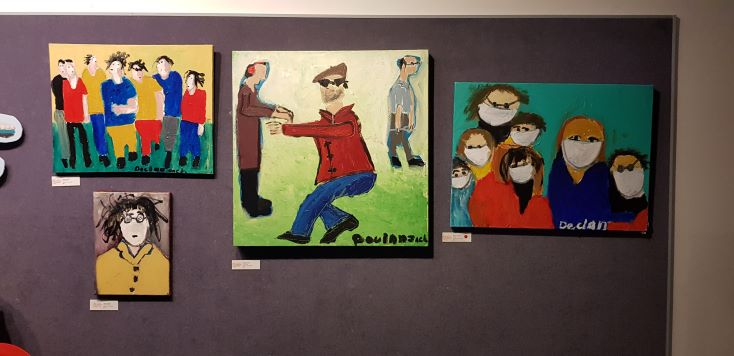 About The Shed Creative Space
Our motto is 'Unleashing potential through creativity, enabling, opportunity and inclusion.'
The Shed Creative Space was set up in 2021 as it became apparent that creativity and the arts are a highly effective tool to address people's rising collective anxiety and are a way to bring them together in communities. We offer a wide variety of tuition and materials where everyone is welcomed in a supportive environment. It works with many organisations in the community: for example, local colleges and youth groups, and local community mental health and disability services.
The Shed Creative Space has a policy of inclusion, and any person of any background and life experience is welcome to volunteer, attend or tutor at the studio. This group of skilled creatives come together to prepare work for exhibiting. Quality materials are provided, and developing and sketching out plans is encouraged as part of the creative process. Artists explore different mediums through colour, shape, pattern, texture and more. Artists who have a particular style they prefer working in are supported and also gently invited to try new ways of working if they feel safe to do so.
Our individuality unleashed in a creative setting gives birth to creativity, enriching our arts, hearts and spirits. The therapeutic values of our art creations promote self-belief and acceptance, all in a structured yet flexible learning environment that allows us to push through our own limits. In a safe environment, we dance, paint and perform to lessen the tension and stress in our bodies and minds.
We believe everyone has an innate creativity and through creative expression, we journey through the imagination, dream up solutions, and generate pathways to sort through our challenges and define our identity. Through the arts, we can embrace our multiculturalism, our differences, our various abilities, our challenges and beliefs. We can tell our stories and dissolve isolation; we can communicate and exchange ideas to spark inspiration; and we can be empowered and grow. The arts are created not only to be seen but also touched, felt, voiced and challenged.
We flourish within The Shed Creative Space whānau/family, where we develop relationships, provide a space for everyone and shape our dynamic, inclusive community.
https://theshedcreativespace.co.nz
Read more about creative spaces in Aotearoa https://artsaccess.org.nz/creative%20spaces