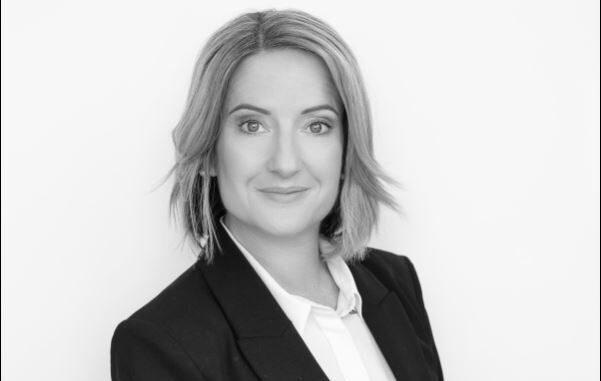 By Sharalyn Fraser
"There's been quite a quick change in the real estate market across the entire country.  What this change looks like is different for different areas – I'd like to share with you what I'm seeing on the ground here in Kāpiti. 
There's been an increase in the number of properties on the market in the Kāpiti Coast. In the last couple of months of last year there were 150–200 properties on the market, which rapidly increased earlier this year to over 400 – so there is more choice for buyers.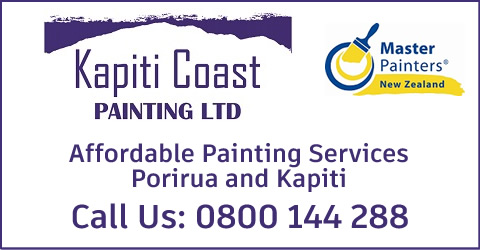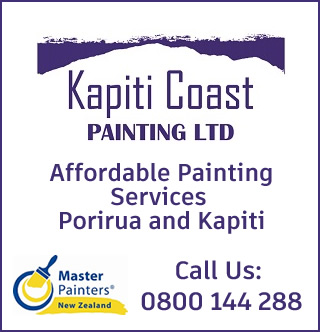 Earlier in the year there was a noticeable decrease in the number of buyers looking at property and attending Open Homes, due to a number of factors. Levels are creeping back up over time and vary from Sunday to Sunday. Some of our properties have just one group through on a Sunday, but we've had a couple more unique properties with attendees up to and over 20 groups. Generally speaking though, buyers out there have more properties to choose from and are spread across the increased number of properties available – the numbers coming through Open Homes has reduced from the crazy volumes we were seeing last year.
Properties are still selling. In general properties are taking longer to sell, but some are being sold pretty quickly. The key is to get the marketing right, present your property at its very best and to get the pricing right – I have tips and techniques to help you here.
Even though the market has softened, the data shows you'll likely get more for your house now than you would have a year ago.
 I'm passionate about property and would love to chat about property in general, or anything you've read in this article."