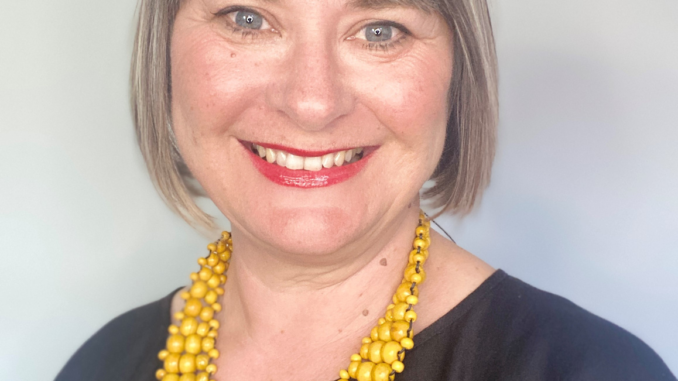 Do you have questions about menopause? You are not alone and you are not losing your mind! Menopause Experts are changing the way menopause is talked about. Join the conversation with Bronwyn Romain, Menopause Experts Champion and Educator.
Menopause Experts are one of the fastest growing menopause education providers in the world. Bronwyn is thrilled to bring Menopause Experts workshops, webinars and personal education to women here in Kāpiti, Wellington and beyond.
If you are in your late 30s plus, have had medical treatment or a condition that affects your hormones and reproductive system, you need to know about menopause.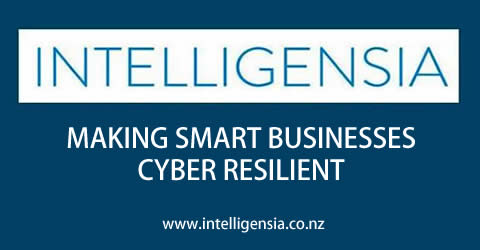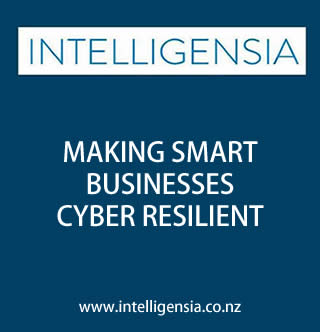 Check out Menopause Experts Workshops, Webinars and Coaching at www.creative4life.co.nz/courses