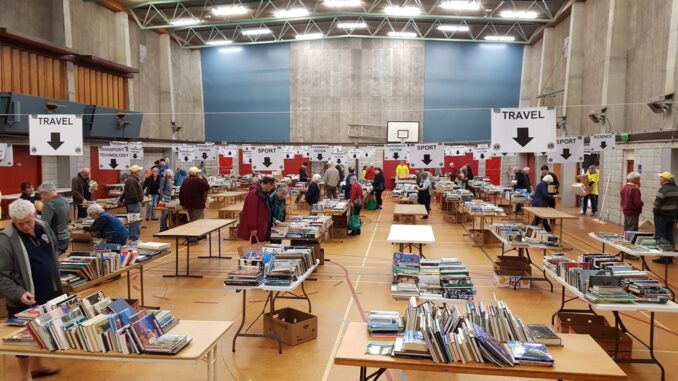 Looking for some excellent reading material as we head towards winter – the Kāpiti Combined Lions Charity Book Fair has all you need.
This year's mid winter sale is on at the Waikanae Memorial Hall on – Saturday 7th May 8am-5pm -please note this is a one day only sale.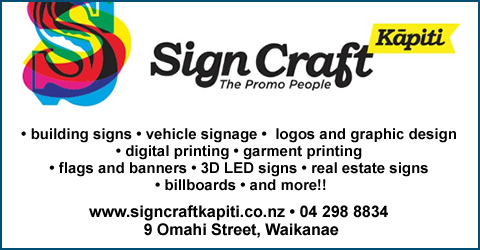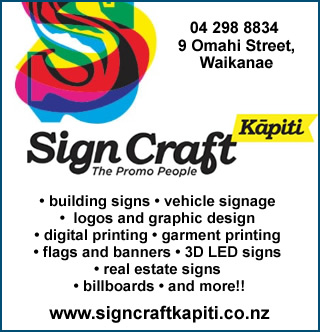 The Lions Charity Book Fair on Saturday from 8am-5pm at the Waikanae Memorial Hall is expected to see many hundreds of book enthusiasts attend.
Peter Cresswell has been running the Book Fair for 22 years and says this one day event is in addition to the usual two day event in October.
He says there are thousands of books available covering every subject you can think of. This book sale varies from the usual as all books in the main hall are $2 and that includes CDs and DVDs. There is a side room that will have rarer books at marked prices.
The Lions Book Fair has been a great community fundraiser and over the years book sales have raised over $700,000 for local Kāpiti causes.
The Book Fair is a collaborative effort. Mr Cresswell says there are five Lions clubs helping out and they work really well as a team.
The Lions Charity Book Fair on Saturday from 8am-5pm at the Waikanae Memorial Hall