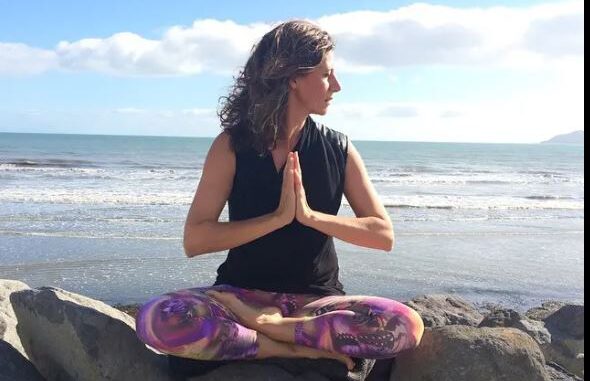 Kāpiti's Z Health Studio has declared May as Pilates Month and is expecting an influx of people wanting to get the best of health heading into winter.
Z Health Studio's Zuri Brudenell says Joseph Pilates was living proof of the rapid transformative potential of his methods.
"Suffering from asthma, rickets and rheumatic fever as a child, Pilates transformed himself through a combination of weights, yoga, gymnastics and martial arts. He changed into a 14 year old who was fit enough to pose for anatomical charts."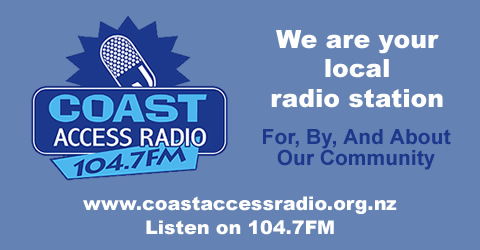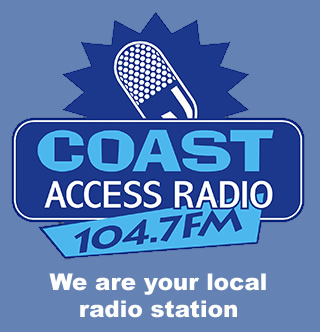 In 1932 Pilates published a booklet called 'Your Health' and followed this with another called 'Return to Life Through Contrology' in 1945. Through these writings and his students, his method was passed on after his death in 1967 at the age of 83. During his lifetime this method of exercise was called Contrology. It was only after his death that it became known as the Pilates Method.
Zuri says a favourite quotes from Joseph Pilates is "You will feel better in ten sessions, look better in twenty sessions, and have a completely new body in thirty sessions."
She says Pilates Day is an annual, international, community event celebrated on the first Saturday of May every year.
For more: Join Zuri on Saturday 7th May at the Z Health Studio, 42 Kāpiti Road, Paraparaumu for two classes as follows:
● 10am Pilates Mat
● 1pm Pilates Magic
Everyone is welcome but booking is essential. https://bookings.gettimely.com/zhealthstudio/bb/book