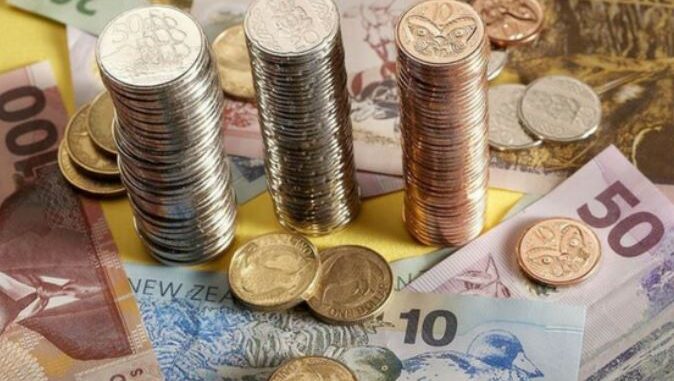 Employment expert Julia Palmer says businesses need to be aware and prepared for the Minimum Wage Increase which takes effect on April 1 this year.
The adult minimum wage will increase by 6% to $21.20 per hour. This applies to all employees aged 16 years and over who are not starting out workers or trainees – although if they are involved in training or supervising other workers as part of their usual job the adult minimum wage will apply.
The starting out wage will increase to $16.96 per hour and applies to 16 and 17 year old employees who haven't completed six month continuous service with their current employer. After completing six months with the employer they must be paid at least the adult minimum wage.
The training minimum wage will also increase to $16.96 per hour and applies to employees aged 20 years and older whose employment agreement states they have to do at least 60 credits per year in an industry training programme to become qualified in the industry they are working in. Many of these employees will be apprentices.
More information can be found at: 
https://www.hcamag.com/nz/specialisation/employment-law/new-zealand-government-hikes-minimum-wage/325308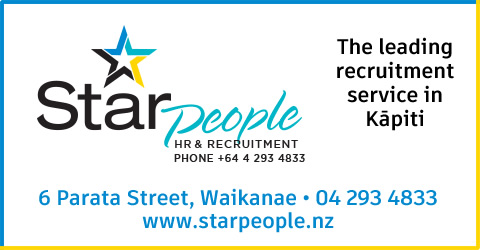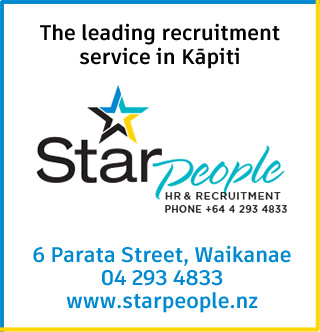 We are here to help
For advice on legislative changes or any other HR or Recruitment services don't hesitate to give Sheryl or Julia a call – 04 293 4833. Now at 6 Parata Street, Waikanae or see https://www.starpeople.nz