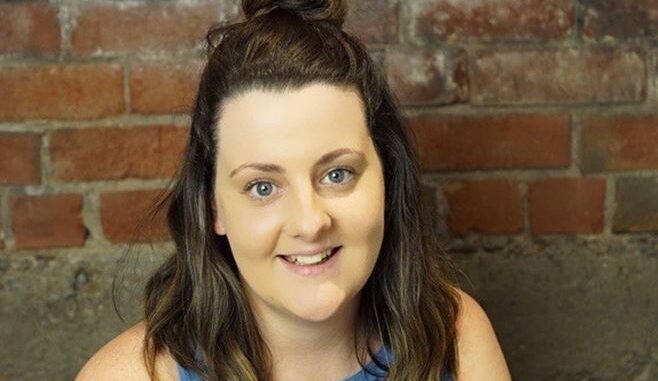 Kāpiti Electra Business Breakfast (March 9) is hosting customer experience specialist, Briar Franks of WellingtonNZ and the team from the Electra Business & Innovation Awards.
Briar is going to talk about how we can add magic to the customer experiences we create in our businesses so we can opitimise the mundane and create something unforgettable. She encourages you to think about your Qs now as she will take as many as time will allow on the day.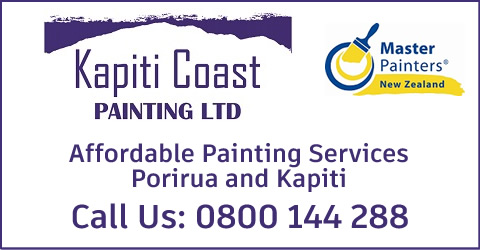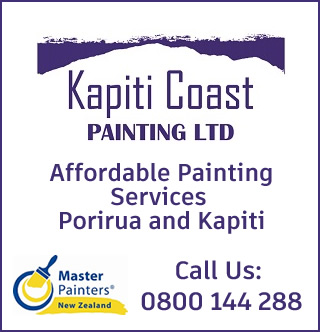 The Top Shop Award is based on customer experience, that's right your customers will decide the winner of this Award, not the Judges. Angela Buswell, Board Member of Business Kāpiti-Horowhenua Inc who run the Electra Business & Innovation Awards, will wrap with the terms and conditions of entering the Top Shop Award this year.
About the Speaker: Briar Franks
Briar is the Guest Experience Manager at Venues Wellington where she contributes to making the Wellington region wildly famous.
Born and bred in the Horowhenua, Briar has both national and international experience ranging from retail to education to performing arts and everything in between.
Through her internship with Walt Disney World, she has since adopted their practice of the four keys to create the ultimate customer experience – safety, courtesy, show and efficiency. Perhaps the most unexpected finding for her when evaluating Disney's penchant for "magic" is the focus on process – the drive and ability to optimise the mundane.
Her career thus far has been a marriage of her two favourite things – people and the performing arts and she is on a continuous mission to find new ways to go above and beyond and bring the magic for guests and customers alike.
https://www.bkh.org.nz/top-shop
Book for Electra Business Breakfast: https://events.humanitix.com/optimising-the-mundane-creating-an-unforgettable-customer-experience