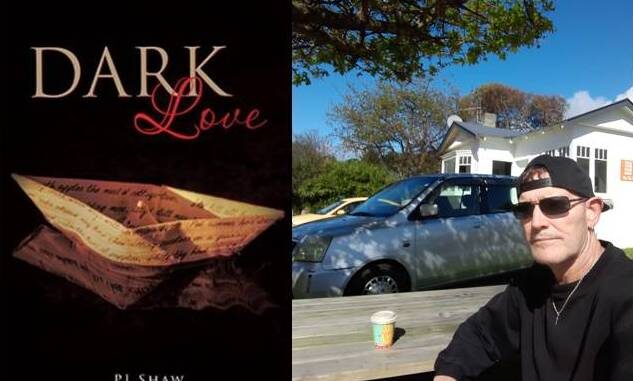 PJ Shaw's debut poetry collection Dark Love is a poignant reflection on change, time, love and death.
Shaw's work takes the reader on a journey across shores and time, linguistically painting with deft description the traversed environments the poet has experienced. Shaw places the pint right into the readers' hand as he takes you through his journey. From youthful mischievousness with the ladies from Langhold Lake Dark Love unfurls into a complex and nuanced account of life. We are given some sage advice on the importance of friendship in the poem Lifelong Friends.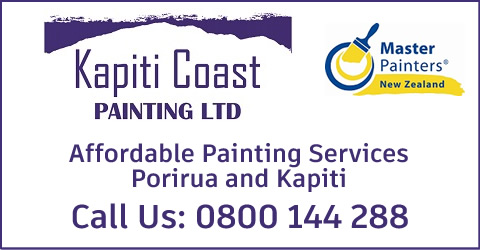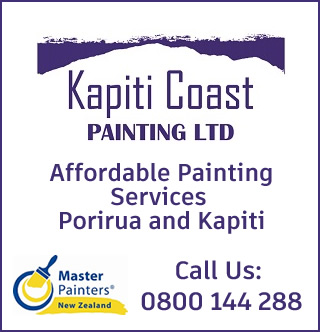 Shaw's work is laden with that great inescapable fate of the human, death. Whether it is the symbolic death of childhood represented through the death of curiosity to the richness of experience, or the guttural literal death of a mate's father who kills himself, in the lines; "Some mate's dad was given the sack, he'd been ill with booze, so put his head on the track."
Dark Love is just that – Dark, however Shaw delivers the darkness, which everyone must journey through in their own time and way, with a zest and wit that reminds the reader of the elaborate composition that life is. Dark Love has a supernatural creative turn to it with 'What love is for Witches' as a Witch describes her idea of love as "A messy black pool, full of swirling desires of a drowning fool."
Shaw documents life as it leaves, noting the scars left from its existence, with lines such as; "Where vices kill youthful sparks". Then hits with a ponderance provoking "All skies and ceilings are the inside of eyes" from Inside a Dream. In his poem 1970 Shaw's cutting dry-humour is on full display as he has woven it throughout the collection, making this an entertaining, thought-provoking and ultimately highly recommendable read.
The collection sees one of its supreme achievements in the piercing poem titled Hope for a lost Son which makes maximum impact in its short four-line stanza:
His good God may raise a fatherly brow,
But yet in pity his presence allow,
And acquiescent greet be sung,
For one who did commit himself so young.
PJ Shaw's Dark Love is published by Xlibris. Copies are available for order at [email protected] – Softcover $20, Hardcover $40.
Reviewed by Tim Wilson