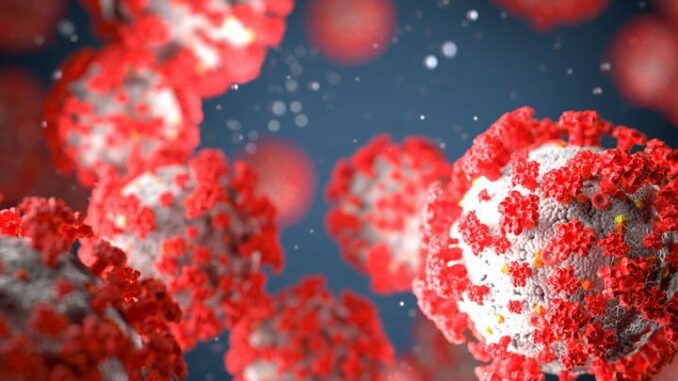 From 11:59pm tonight, 23 January 2022, all parts of New Zealand will move to the Red setting of the COVID-19 Protection Framework (traffic lights) in response to cases of the Omicron variant identified in the Nelson/Marlborough region with no clear link to the border.
As announced by the Government on 20 January 2022, in the event of an Omicron outbreak, New Zealand would move to Red.
Red is not lockdown. At Red, businesses can stay open and you can do most of things that you normally do, including visiting family and friends and travelling around the country.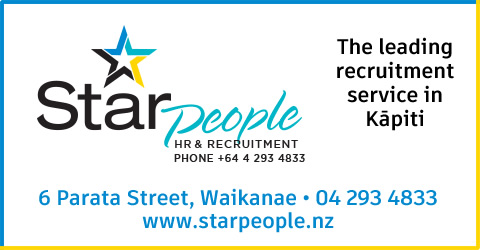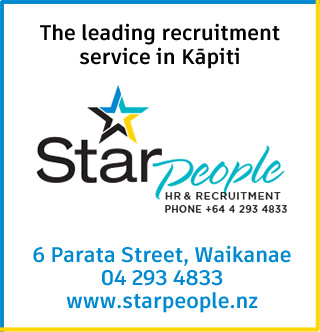 What Red does mean is immediately increasing our use of masks, changing the way we interact in hospitality settings and reducing gathering sizes in order to slow Omicron down. It also means that if some businesses choose not to use vaccine passes they must close and some activities cannot go ahead.
Businesses and workplaces remain open but some workers may need to be vaccinated. Where it is appropriate, businesses may wish to enable people to work from home.
These measures will help take pressure off our health system and protect those most at risk of getting sick.
We're taking this step now as nine COVID-19 cases reported yesterday in the Nelson/Marlborough region have now been confirmed as the Omicron variant, and a further case from the same household was confirmed late yesterday.
These cases flew to Auckland on 13 January to attend a wedding and other events. Initial estimates suggest there were well over 100 people at these events.
This cluster has already led to an additional infection of a fully vaccinated Air New Zealand flight attendant, who picked it up on flight 5083 on January 16th from Auckland to Nelson. That flight attendant has worked on four additional flights while infectious. These flights are listed as locations of interest on the Ministry of Health website.
That means Omicron is circulating in either Auckland or the Nelson/Marlborough region if not elsewhere. More information on life at Red is available at the Unite Against COVID-19 website.