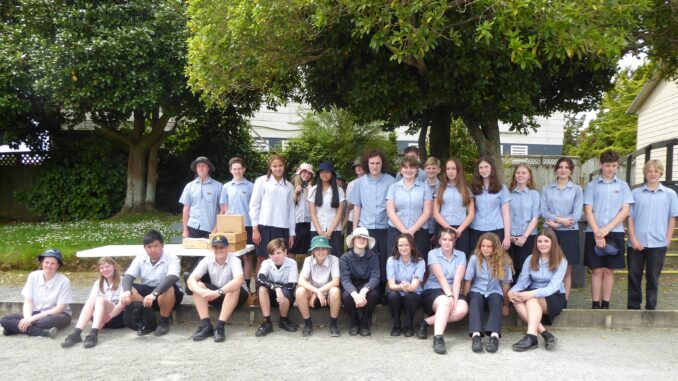 The annual Page Family Shield tournament run by Kāpiti Petanque was held on 10 November. Each year teams from Kāpiti and Paraparaumu College vie for the Shield, which was presented by the Page family to encourage students to learn Petanque. As usual, competition was fierce. Three games were played before rain put a halt to the final round.
What a wonderful group of students. The enthusiasm and the drive to learn the game were impressive. The standard of play was excellent and each and every one of the students should be proud of what they achieved in such a short period of time.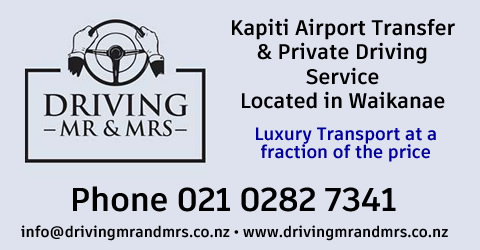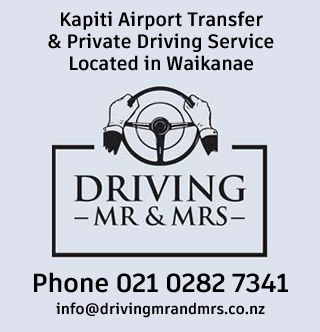 The tournament has been run for several years now and until yesterday, both Colleges had won an equal number of times. The winning college this year was Kāpiti, which puts them out in front. In Nan Page's absence, the shield was presented by Graham Hooper, a life member of Kāpiti Petanque, who has run the tournaments for a few years now.
President Lynne Shepherd says "Graham has done so much for Kāpiti Petanque.  I would like to thank Graham and everyone who turned up to assist him.  A big thank you too, to the teachers and parent helpers. Their enjoyment watching the students play was obvious.  We look forward to more fun next year."