Join us for drinks, nibbles and the very latest economic date for the Horowhenua at the last November Electra Business After Five.
This month's event will look a little different with it being hosted at Thermosash Commercial Limited on Enterprise drive (at the end of Roe Street). Thermosash is a recent business to the district that relocated to Levin from Wellington in 2020 in order to have more connectivity to the central the North Island. This move has brought an array of job opportunities for local talent driven by their ethos of prioritising hiring local people. We appreciate them opening their shiny new doors for us all for the Business After Five event.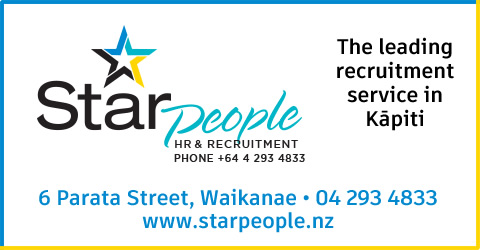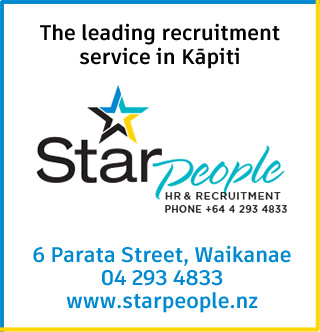 This month's event will be one not to be missed. You will be one of the first to hear the economic updates for New Zealand as well as how Horowhenua is faring compared to the national picture. Brad will give us relevant forecasts about the trending topics of housing, borders, employment and what may be in-store for our local businesses in the new year. This is a great opportunity to ask questions and soak up important data that will help you and your business prepare for 2022.
About Brad Olsen
Brad is a Principal Economist and Director at Infometrics and a leading economic commentator across New Zealand who focuses on getting useful information to businesses, decision makers, and the public. At present, he is focused on the economic effects of COVID-19 and the reimagination of the New Zealand economy, as jobs are lost, business practices change, and a "new" normal emerges. In March 2021, he was named 2020 Young Wellingtonian of the Year.
Since joining Infometrics in July 2015 as a part time data analyst while studying at Victoria University of Wellington, Brad has risen to be one of New Zealand's more prominent (and youngest) economic commentators, regularly featuring across TV, radio, print, and online.
When: Thursday 18 November, 5:30pm – 7:00pm
Where: Thermosash Commercial Limited – Enterprise Drive (end of Roe Street) Levin.
Cost: $5.00
If you are wanting to purchase a ticket at the door, please RSVP to [email protected] with your name, organisation and dietary requirements.
https://events.humanitix.com/electra-november-business-after-five-the-latest-economic-data-for-nz-with-brad-olsen