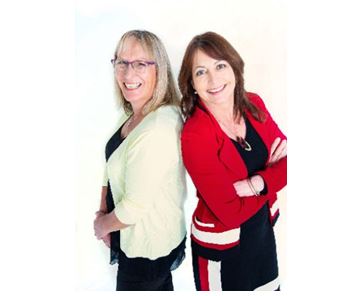 This workshop will explain the different types of employment agreements and contracts for services and help you decide which ones you should use in your business.
If you are thinking about hiring staff or taking on a contractor and are unsure of what contract you should use (and you legally need to have one), this workshop is for you. Star People are the leading recruitment and HR service provider in Kāpiti/Horowhenua and have the expertise to provide you with the support and tools to implement best employment practices for managing staff and teams.
This workshop is free. To register email [email protected]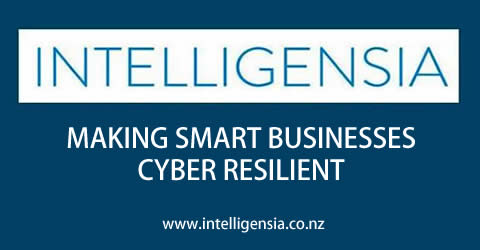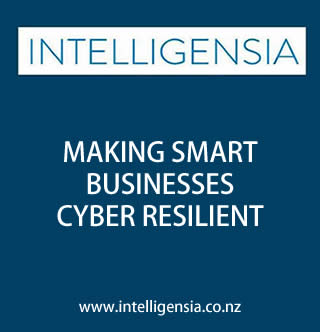 Please give these details to anyone you think will be interested in attending.
Visit The Mahi Space Facebook page for more details.
We look forward to seeing you in The Mahi Space soon.
FREE WORKSHOP @ The Mahi Space, Levin; Employment Agreements and Contracts
11:30am to 1:30pm Tuesday 17 August 2021