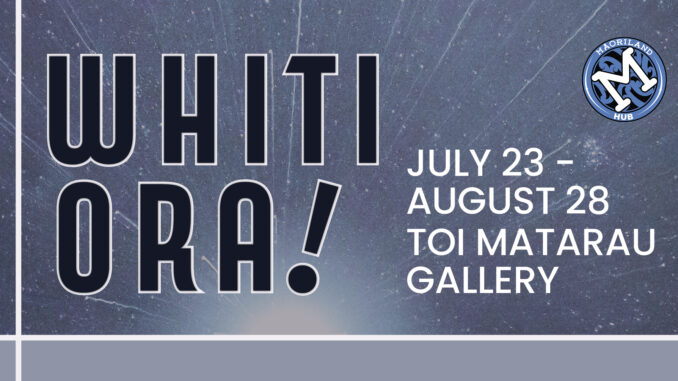 Opening: July 23 – 6:30pm – Normal Hours: July 24 – August 28, Monday – Saturday, 11am – 4pm – Toi Matarau Gallery, 68 Main St, Ōtaki
The second of two Matariki exhibitions curated by Maakarita Paku and Neke Moa of Toi Matarau Gallery. 'Whiti Ora' is a group exhibition at the Māoriland Hub where artists shine their creativity under the auspicious constellation of Matariki.
Opening Friday July 23 Whiti Ora! exhibitors are a combination of Toi Matarau artists, Ngā Aho Whenua Residency weavers collective Pip Devonshire and Sonia Snowden, artists of the ART Confederation of Ngāti Toa Rangatira, Te Āti Awa and Ngāti Raukawa as well as invited artists of Te Tairāwhiti – Erena Koopu, Ayson Lewis, Huia Edmonds, Nathaniel Nathan, Stevei Houkamau, Aria Parker, Awatea Crawford, Raukawa Kiri, Hiwirori Maynard, Wendy Whitehead, Kiriti Moore, Hinauri Mead, Raewyn Patterson, Lee Olsen, Rawiri Hoerara Sr, Rawiri Hoerara Jr, Les Hoerara and others.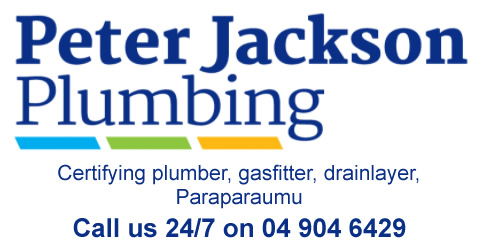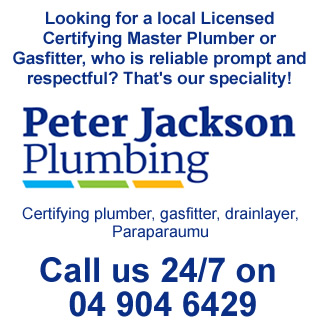 A showcase of high quality traditional and contemporary toi Māori profiling the artists, the Toi Matarau Gallery and Māoriland as a centre of Māori and Indigenous excellence and innovation.
'Whiti Ora' is one of the closing events of the Matariki Lighting the Beacons Festival running for the month of July across the entire Kāpiti Coast. Matariki Lighting the Beacons Festival is a multi-disciplinary arts festival in celebration of the rising of Matariki supported by multiple community events.