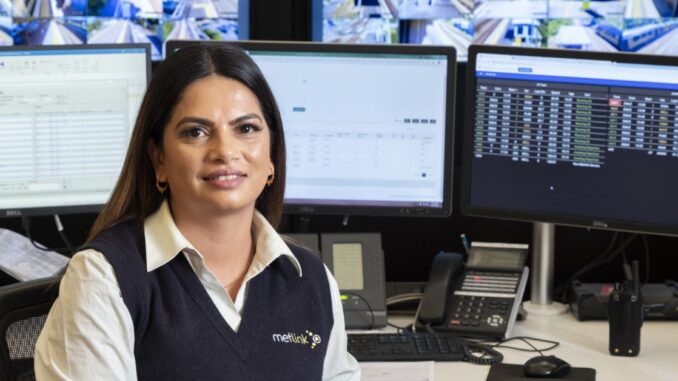 Metlink's rail operator Transdev Wellington is seeing a growing diversity within the team, with women staff numbers soaring higher than the Australasian average in the rail industry.
Only ten years ago, the stats for women working in the rail industry were dire, but things are changing in our region. According to Transdev Wellington's internal annual survey, the spread of staff shifted from 69% men and 31% women in 2016, to 65% men and 35% women in 2020.
Metlink Operations Manager, Melissa Anderson says these results are well above the wider Australasian rail industry rate which sits at 27% women, according to the latest Australasian Railway Association (ARA) Gender Diversity Report 2019.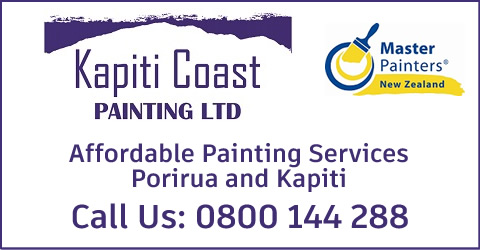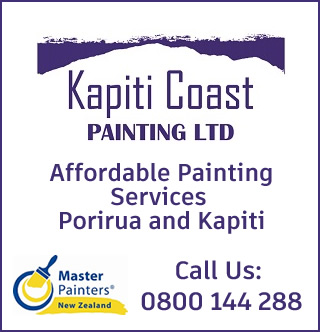 "It's really affirming to see that more women of all ages are seeking roles and jobs in an industry previously dominated by men."
"What this means for young people across ages and genders is that it's a very possible career opportunity to work in public transport, and they can play a valuable part in driving climate action. Jobs in rail support a more sustainable region, because we're contributing to getting people out of cars and into more carbon-friendly forms of transport," says Melissa.
Transdev Wellington General Manager of People and Culture, Emma MacRae, says the number of women working at Transdev Wellington is currently rising by 1% per year, and this number is expected to grow.
"In 2020, we saw the number of women locomotive engineers rise to an all-time high of 11%, up from 7.8% in 2019, and across roles women team leaders increased from 33% to 38%."
The increasing number of women recruits is supported by a high retention rate.
"We are so proud of the diverse gender, age, and culture spread across all our staff. At Transdev Wellington we support and celebrate a space where people feel safe, valued and respected regardless of age, gender identity, sexual orientation or cultural background," says Emma.
"Diversity is supported not only by our recruitment initiatives but also by our wider Transdev whānau, with many of the new women recruits saying how well supported they are by their colleagues and team leaders. We are also fortunate to have the incredible support from the Rail and Maritime Transport Union, who advocate for women in rail across our whole industry."
In addition, the survey captured that almost half of the Transdev Wellington workforce identifies as an ethnic group other than European, with the next biggest group being Māori or Pacific Islander at 19.5, 7.8% identify as Indian and 1.7% as other Asian.
"Having this diversity is so important for us as a team and to delivering a service that is balanced and inclusive," adds Emma.