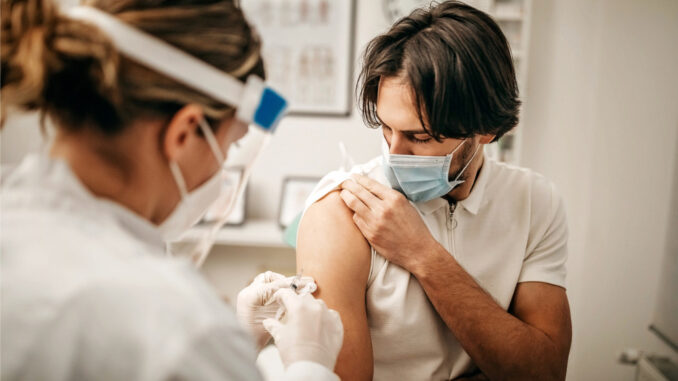 With Covid19 Vaccination programmes underway there are many questions for employers and employees about the process and requirements.
Employment expert Julia Palmer of Star People in Kāpiti addresses some of the rights and obligations.
A common question is can employers make their employees get vaccinated.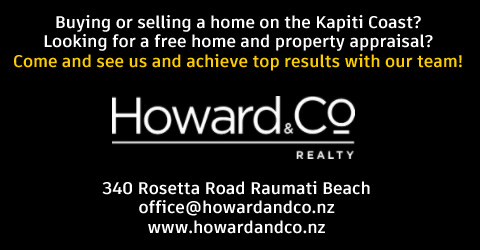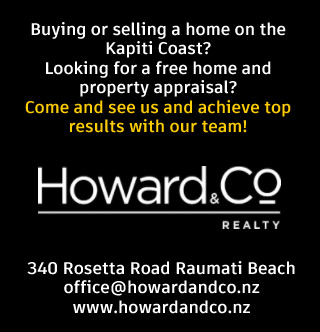 Ms Palmer says no. "Employers can only require that certain roles are performed by employees who are vaccinated, for instance if the work is covered by a Health Order, or if a risk assessment shows that there is high risk of getting and/or infecting others with COVID-19." She says there are very few types of work in New Zealand where this would apply.
However she says Employers can encourage their employees to get vaccinated by removing any barriers, such as costs or disadvantage (for example, if travel or time off work is needed).
"You could allow your employees to get vaccinated during work hours, without having to use annual leave or losing pay."
She says Employers could make employees aware of information about vaccination available from the Ministry of Health or District Health Boards.
Another option is to organise vaccination at your workplace, if asked by the Ministry of Health or a District Health Board.
On the question of how to change an unvaccinated employees' work arrangements or transfer them to other positions if vaccination is required for their job Ms Palmer advises consultation.
"Before considering changes to roles or work, employers should consult with their employees (and their union, if one is available), and agree if changes to their work arrangements are possible or desirable. This could include: location; hours of work; change or duties (e.g. job content); transfer to other positions that no longer pose a high risk.
"Employers should also consider whether the tasks that require vaccination can be postponed. For example, if an employee can't be vaccinated (e.g. pregnancy, certain medical conditions, or existing medication regimes) then this might mean certain alternative arrangements can be agreed for the short term, with vaccination planned for a later date."
More information can be found here: https://www.labour.org.nz/workplacerelations
Vaccines are free to everyone in New Zealand aged 16 and over. The government has launched a plan for how the vaccine roll out will work for COVID-19. Vaccines are voluntary so you will not be forced to have a vaccine.
There is a plan for who will get vaccinated and when. Individuals can easily identify when they can get the vaccine through quick online questionaire. "Workers" being vaccinated in the plan includes both paid and unpaid workers.
Vaccination groups
There are four key groups within the roll-out:
Group 1 – Border and managed isolation and quarantine (MIQ) workers and the people they live with.
Group 2 – High-risk frontline workers and people living in high-risk places
Group 3 – People who are at risk of getting very sick from COVID-19
Group 4 – General population