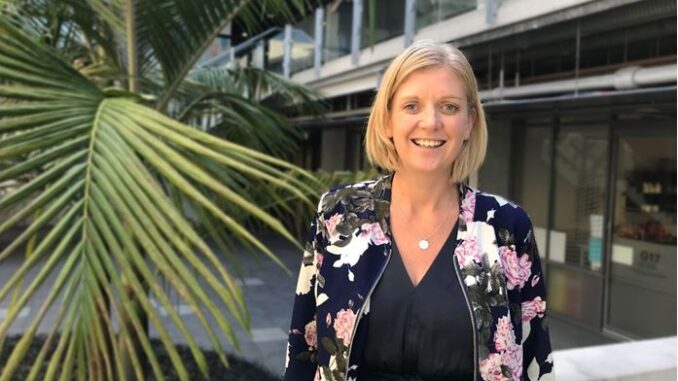 Electra Business After Five
Generating impact from investment
Louise Aitken – CEO, The Ākina Foundation
Impact is a concept that's risen in popularity recently – but what is it and how is it relevant for your business and Horowhenua as a whole?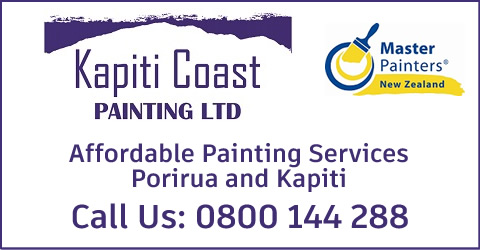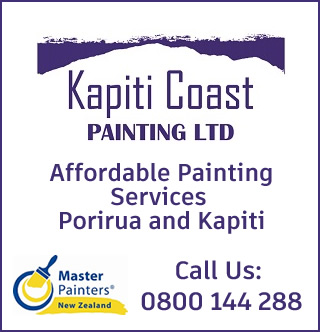 Come and learn how and why generating positive impact matters for consumers, investors, employees & government agencies and how all businesses can start thinking about how they can contribute.
The economy and the way we do business has changed significantly in the last 12 months and we're faced with two choices when moving forwards; to pick up where we left off and try to navigate the new-normal, or, to make the decision to do things differently.
Creating an impact comes from doing things differently, and focusing on creating genuine positive impact with every choice we make. Impact that improves outcomes for your business and customers, while creating a space for the people of Horowhenua, and our economy, to thrive.
About our speaker
Louise is the CEO of the Ākina Foundation, New Zealand's leading impact development organisation. A strong advocate for social responsibility and impact, Louise leads a talented and passionate team of impact, social enterprise, procurement & investment experts, providing support, capability and thought leadership both across New Zealand and the world.When: Thursday 27 May, 5:30-7pm
Where: Main Space, Te Takeretanga o Kura-hau-pō
Cost: $5.00
To Book: https://events.humanitix.com/electra-buisness-after-five-the-impact-of-investment-with-lousie-aitken