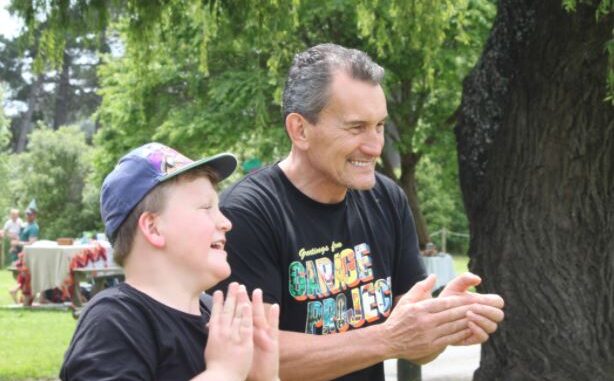 Kāpiti businessman Peter Jackson says the Challenge for Change mentoring programme was indeed a challenge and at the same time hugely rewarding.
Challenge for Change is an early intervention mentoring programme that works on a strengths based approach. Young people aged between 9 and 13 are matched with a mentor who acts as a positive role model.
"This is a chance to have a very positive impact on a young person's life and to see their progress over 12 months is great," says Peter.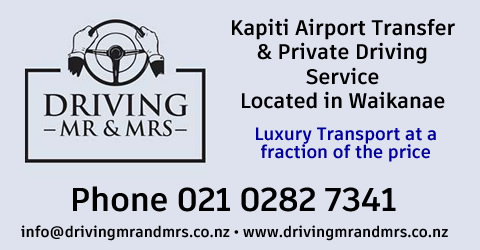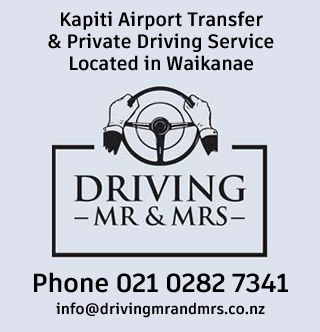 He says it requires a commitment for 12 months but that is a process that works best.
"There was plenty of training available to mentors and we had a course relating to kids of 8-13 years of age.
"Often the kids are not getting on socially or are acting out at home or at school. In many cases all they really wanted was a father figure to turn up to their rugby games. We did activities together and over that time you see the positive changes being made."
Peter says a life-long connection is formed.
"Helping set someone on the right path is the reason to do this. Even at the end of the mentoring year I'm still there for him."
Carole Jowett, Business Manager at the Kāpiti Impact Trust who administers the programme says there are current vacancies for mentors and they would welcome inquiries.
"We have been running Challenge for Change in Kāpiti for 4 years and about 30 kids have come through the programme," says Carole.
"The mentors often tell us they learn a lot about themselves and they all say they get huge personal growth in what is a two-way process.
"For the kids, they get a supportive and consistent adult in their life who is there just for them and they are a constant for 12 months."
Carole says inquiries are welcome. "We have an information pack available for mentors, and we can meet informally for a coffee and outline the process."
For more see:  www.challengeforchange.nz
Or please contact Kāpiti Impact Trust 04 905 0660