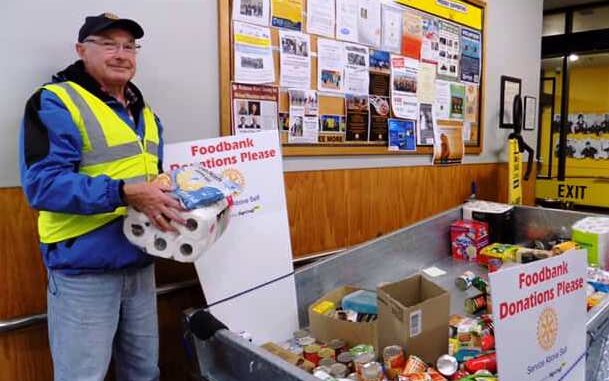 The Annual Kāpiti Combined Rotary clubs' Foodbank Appeal is being held on Saturday May 22nd advises Appeal coordinator Dave Edwards of Kāpiti Rotary club.
On the day Rotarians will be stationed at the entrances of all major supermarkets. Shoppers will be given a leaflet detailing the food items the Foodbanks require to replenish stocks depleted during the Covid lockdowns. Food items purchased for donation to the local Foodbank will be placed in a trolley specifically for the purpose . Cash donations can also be made which is utilised to purchase perishable items like butter, cheese and milk says Mr Edwards.
"Rotary has been conducting these appeals for over ten years now and the generous support of the Community allows the Kāpiti and other regional foodbanks to meet the needs of their communities. Foodbanks receive no Government funding and rely entirely upon the goodwill of residents to operate."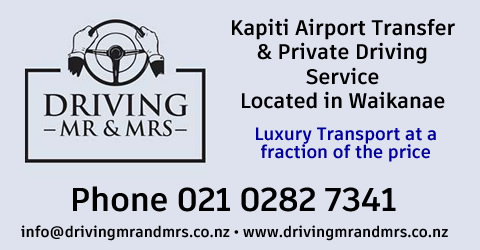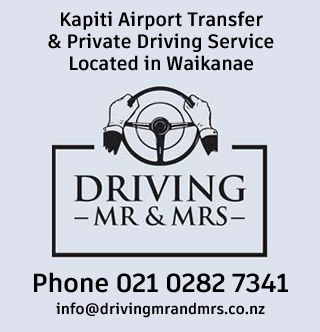 Mr Edwards says locally the Kāpiti Foodbank has experienced a difficult time recently with a major robbery occurring on top of the need to locate replacement premises due to the closure of the the Te Newhanga Kāpiti Community Centre.
"Hopefully this Appeal will bring some cheer to the already pressured foodbank's."